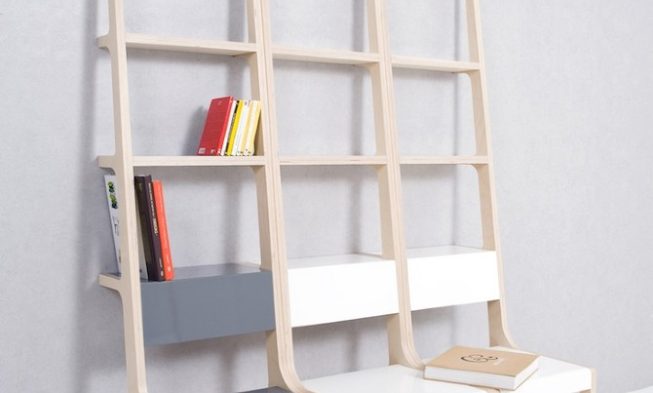 Furniture dynamic potential
Designer Song Seung-Yong seeks to provide opportunities in the dynamic objects and turn them into something much more than the typical form of furniture. His job is not just a study of the shape and the operating system, but a process of study that can exploit the communication between objects and people.
The chairs at the center of their interest in acquiring an expansion both in form and shape, and in use. The development makes over seats on stairs, bookcases, light fixtures, even clothes clotheshorse.