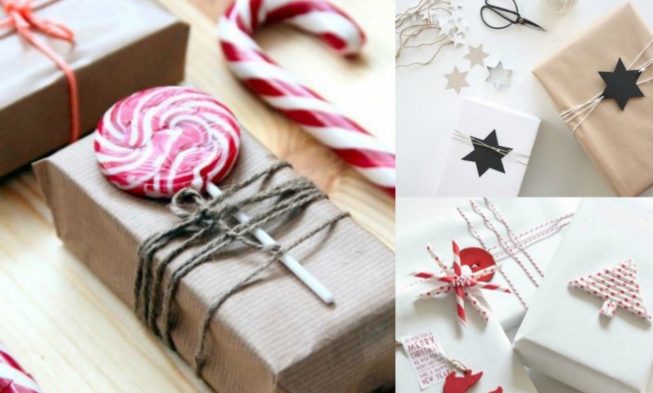 DIY: Great ideas to Wrap your Christmas gifts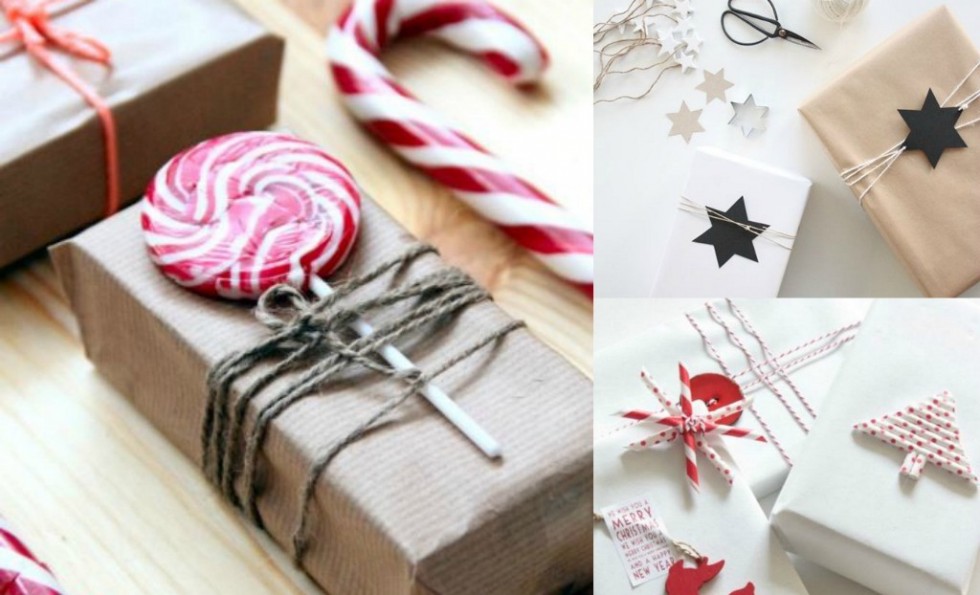 Christmas is undoubtedly a time when gifts have a field day. Most pay attention to children and toys that make them particularly cheerful, but the fact is that adults when the holidays come steal something from childhood and the magical spirit that prevails. The gifts then give joy to everyone and time tearing the wrapper will be able to give joy for  the sender and the recipient.
How to treat this year different gifts that will make your loved ones? So if you fancy wrap yourself gifts and give it your own touch to the wrapper.
Mistletoe

is

always

a good

solution

to complete

the

package

.

Wrapping paper

with

two

sides

Write

your wishes

on the packet

and

the recipient's name

.

Instead

ribbon

use

small ornaments

and

stickers.

lollipops

are

always

a very

good solution

…

Write

your

wishes on

tags

and tie

them together

with

ribbon

.

If you have time

and

mood

the

packaging

can become

handicraft

Original

idea

for wrapping

.

Take

paper from

old books

and newspapers

and wrap

holiday

gifts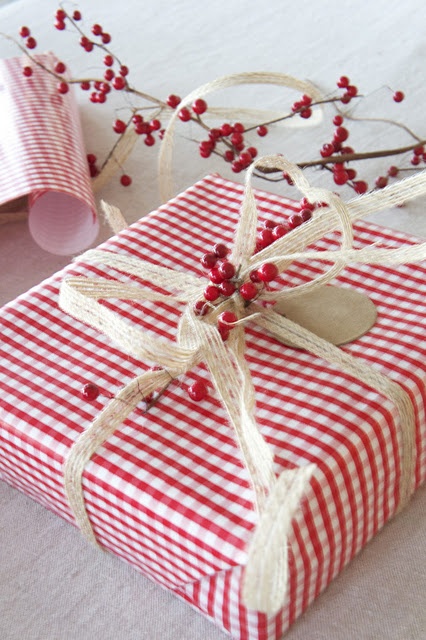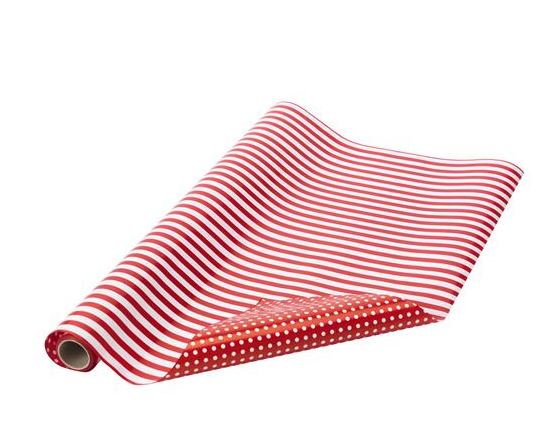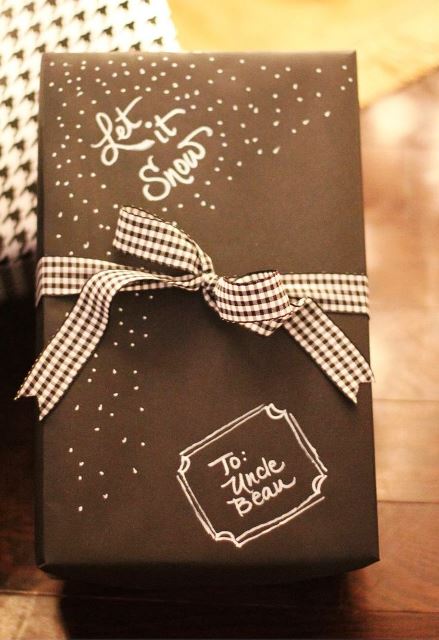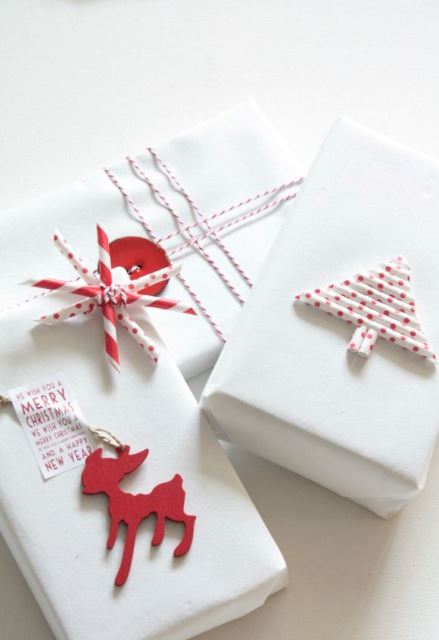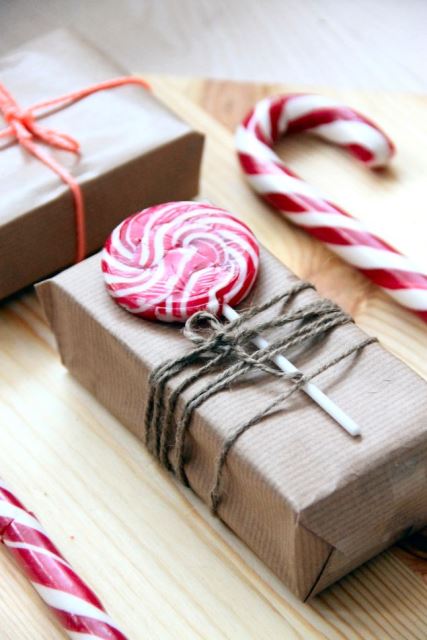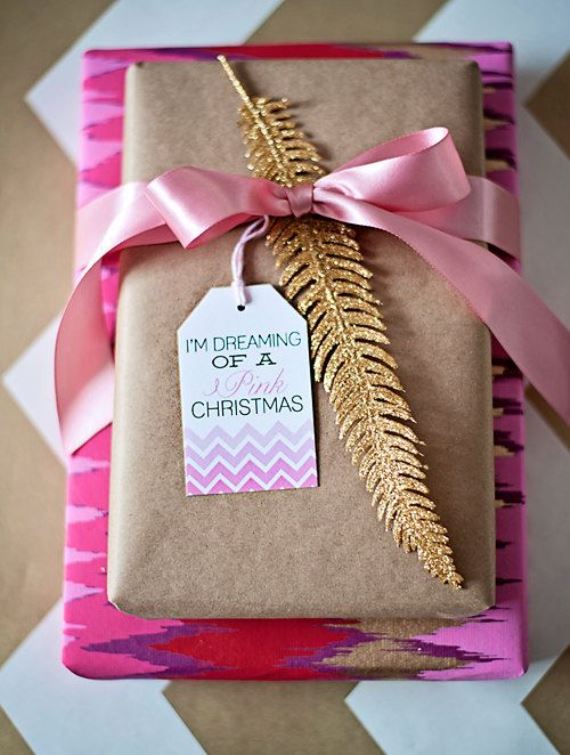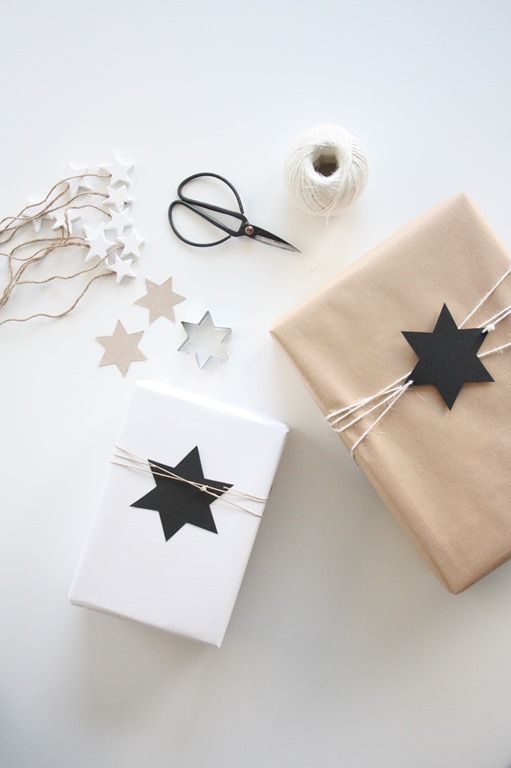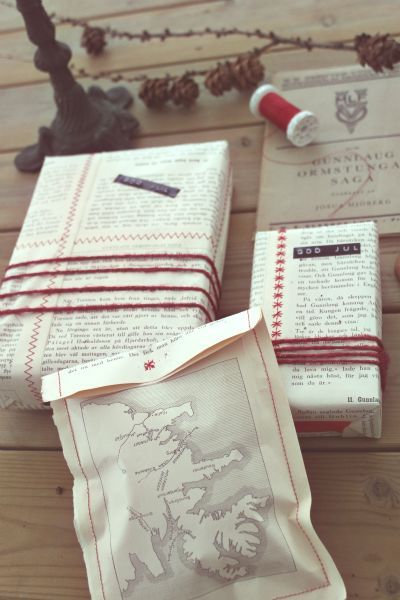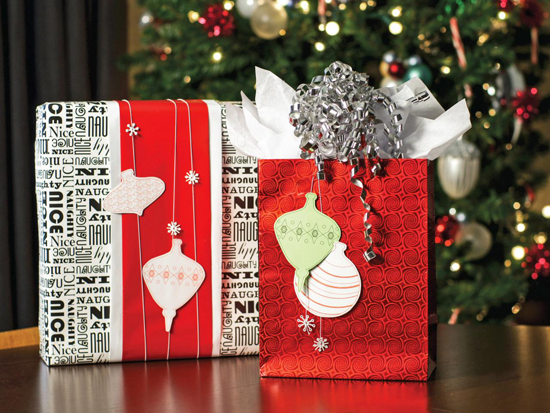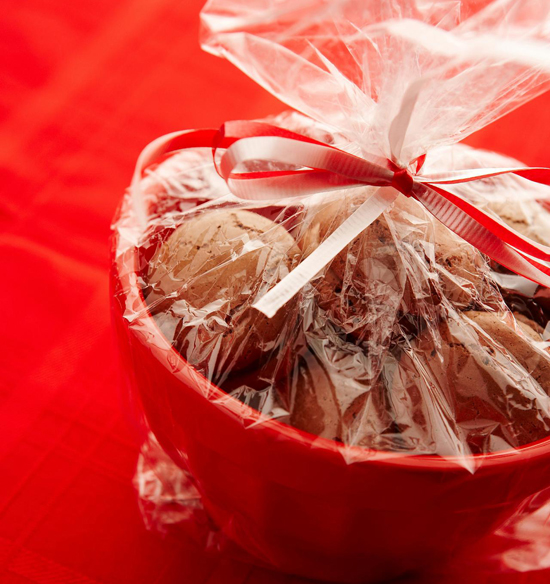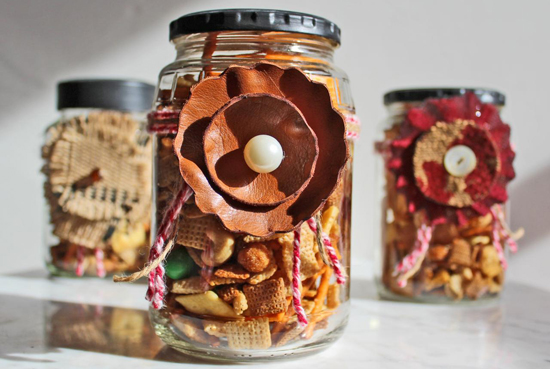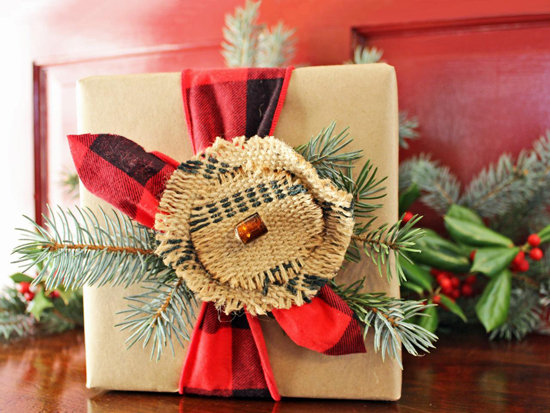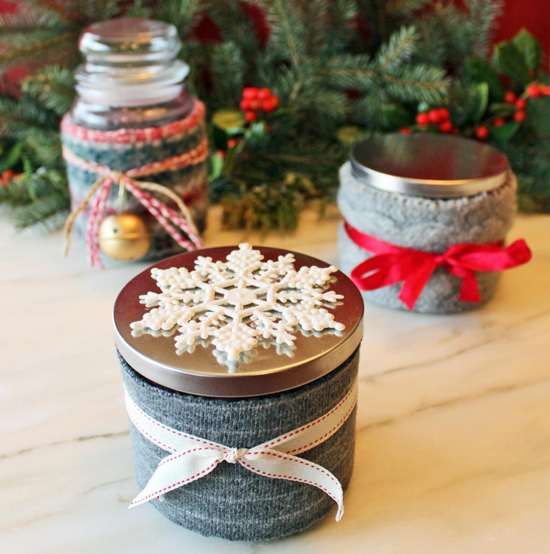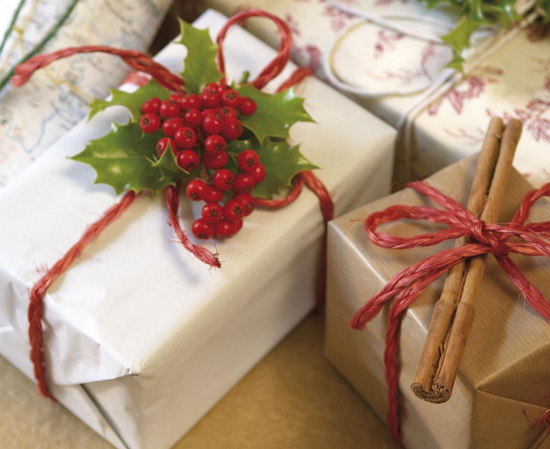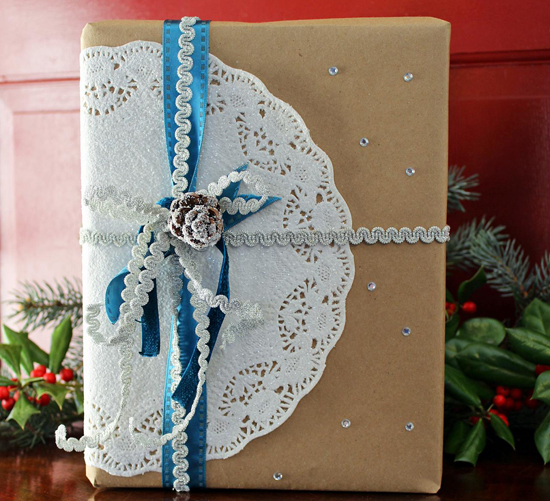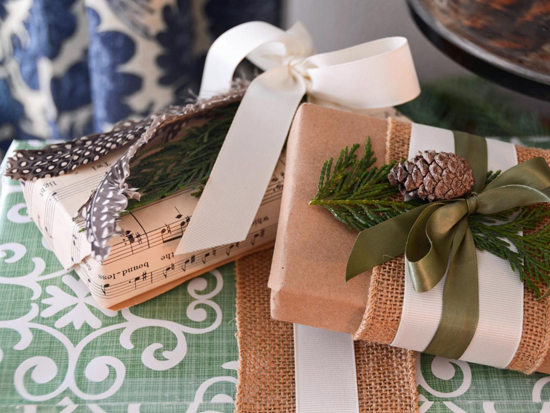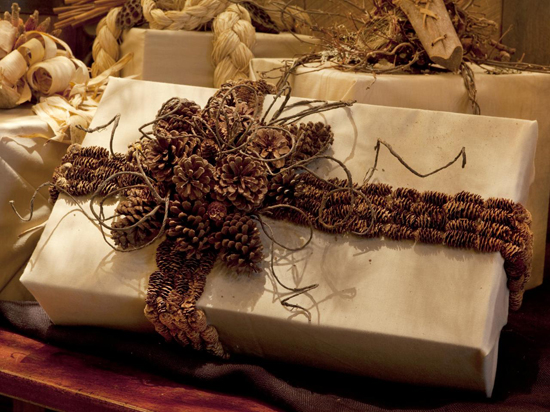 Images via pinterest