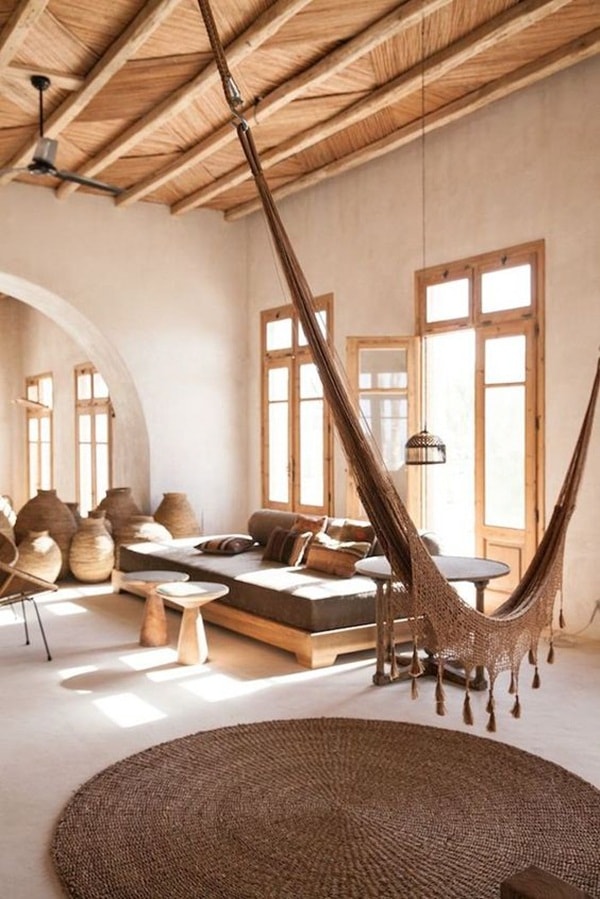 Decoration with natural fibers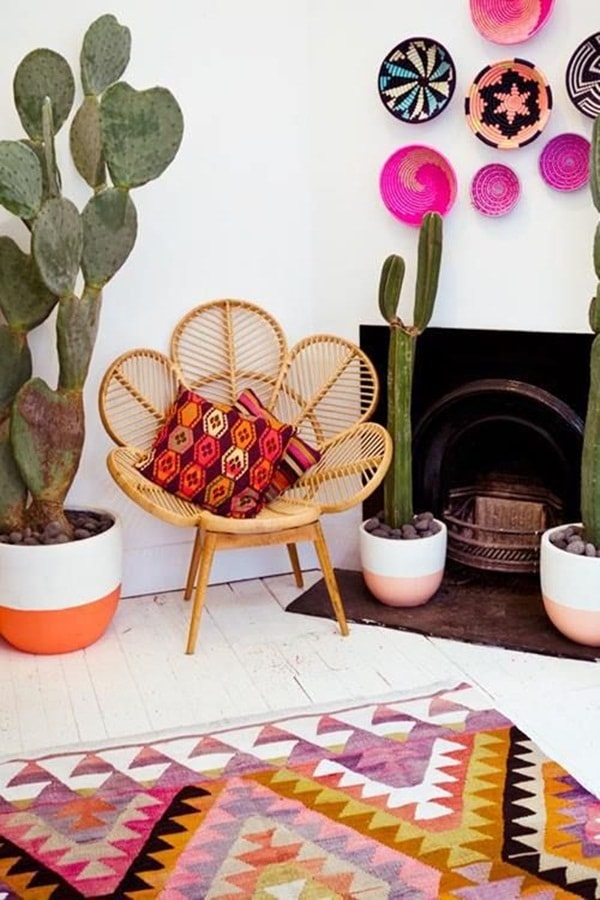 The decoration with natural fibers is fashionable. The rustic environments, boho or even with some vintage air, make use of this type of natural materials. They are used in the manufacture of lamps, carpets or furniture. Sure you must know many of them, while others, probably, are still unknown to you.
This time we will talk about the most used natural plant fibers, those that can give an original and natural touch to your home, from the floor to the ceiling. Choose from sisal resistant, flexible wicker or versatile jute. Learn to recognize these natural fibers and flood your home with details made with them.
The sisal thread

The wicker

The rattan

Decoration with natural fibers: jute

Hemp

The bamboo
What did you think of the proposals of decoration with natural fibers? We hope you are interested. We would love for you to share this article on your social networks, maybe your friends and followers will be useful …