Decorating with Straw Hats
The sight of a straw hat make everyone think of sunny days, summer vacation and relaxing moments. If you like hats but not wearing them in your everyday life, you can enjoy them, integrating them into your home decor.
Random hanging around frames, or on hangers, or in random arrangement of empty walls, hats can add a warm and relaxed feel of "sunshine."
Perfect for the decor for a cottage, and Straw Hats is not only  become a favorite decorating idea, but also an economic option to change the view of a wall.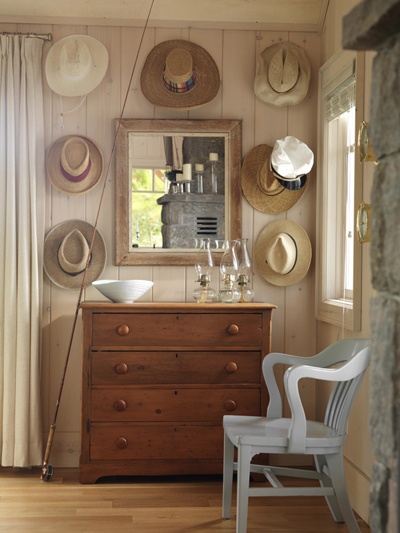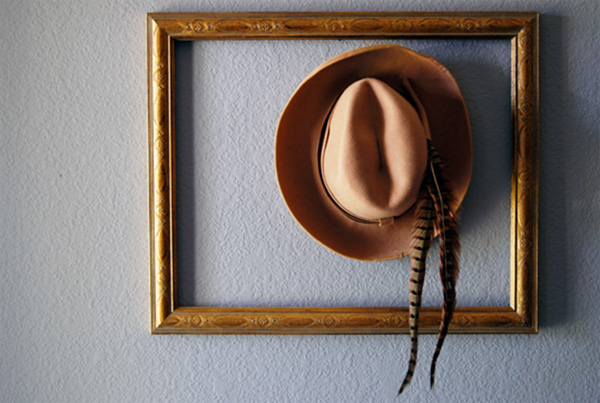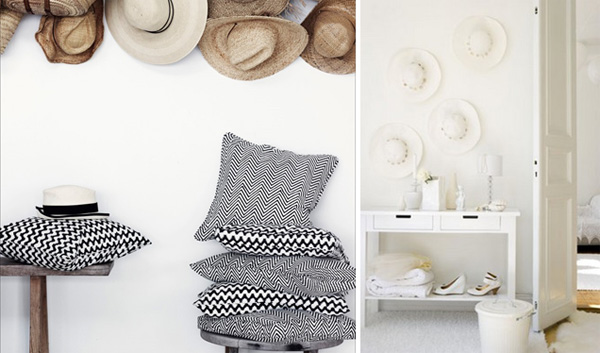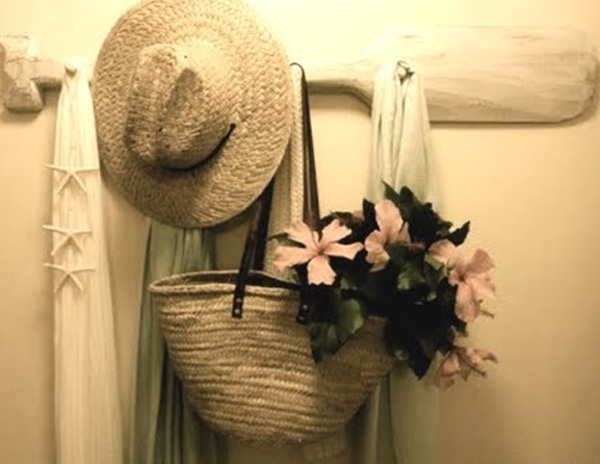 Images via: Pinterest