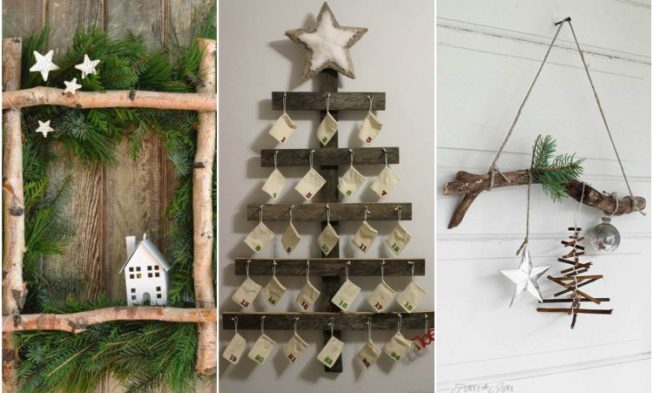 Best Rustic Pinterest decorations, for Christmas holidays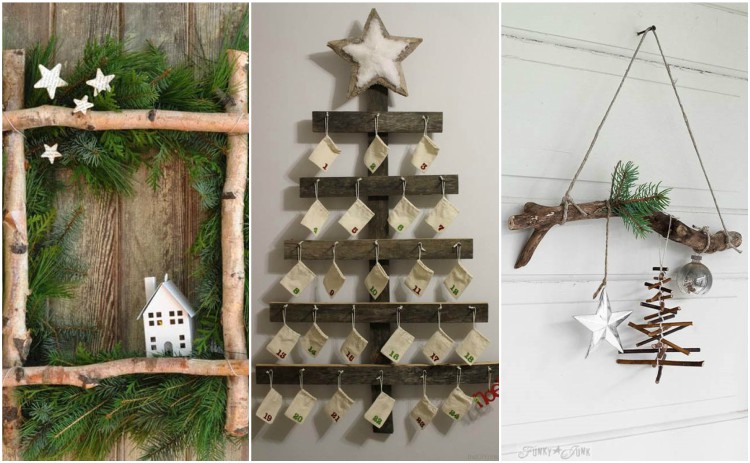 Today we will see the most popular Rustic Christmas Pinterest ideas that will make your home special. We may have already decorate our home with last year's decorations, but there is still time to see these ideas and make a nice twist on the style of your premises.

Put creation and imagination and see how you can combine materials such as wood or other textures to make decorative objects with pine cones and pine branches. Below you will see, the top ideas Pinterest Rustic decor for the holidays that are preferred by many because it is both easy and economical.