Amazing Rustic Stone House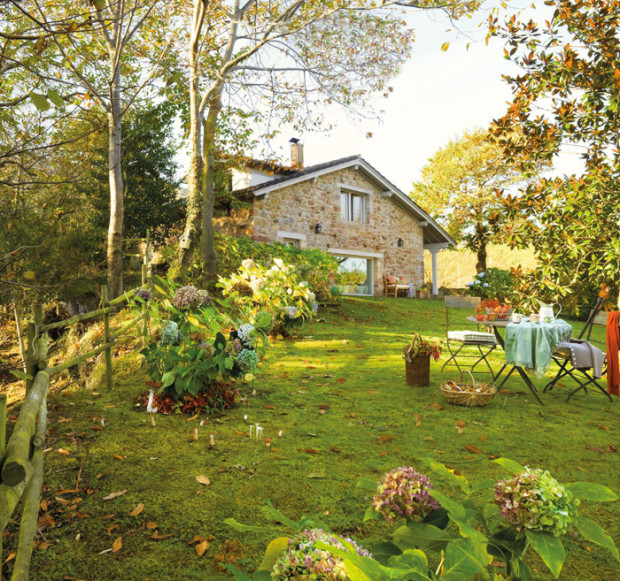 Spain – the country with the soft, wonderful climate. And when you look at this house, immediately drew the attention of the neighborhood.
New owners of the house tried to keep the atmosphere of rustic and romance. This was done by wooden beams and stone walls. Feeling of spaciousness was achieved by light colors in the decoration and furniture and lots of large windows. Part of the wall has been replaced by the glass – and was spacious, light and more. Much attention has been paid to the garden. With this step the owners have killed won two things – have beautiful views and the opportunity to relax in a wonderful atmosphere. Beauty!

Source: prohandmade