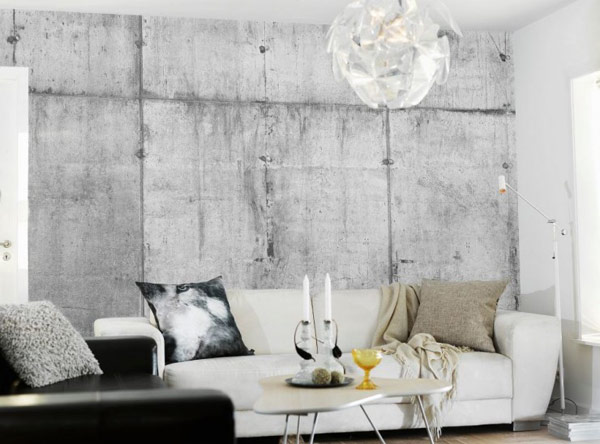 Amazing Industrial Look With Concrete Wallpapers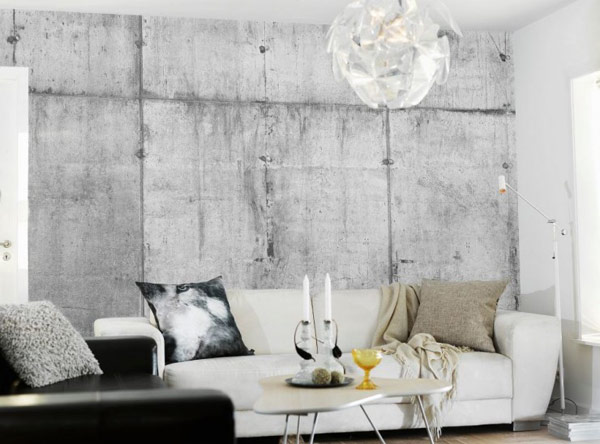 When i first saw those amazing images i said Woooow, thought what a great concrete wall decoration work. Then i realized that all that were wallpapers by Tom Haga and i couldn't believe that a wallpaper gives such a great original concrete look. But yes it is truth. It can be used in any room you want make a great industrial effect. If you want see all thiw amazing wallpaper colection visit www.tomhaga.com
What do you think about these unusual modern wallpapers?