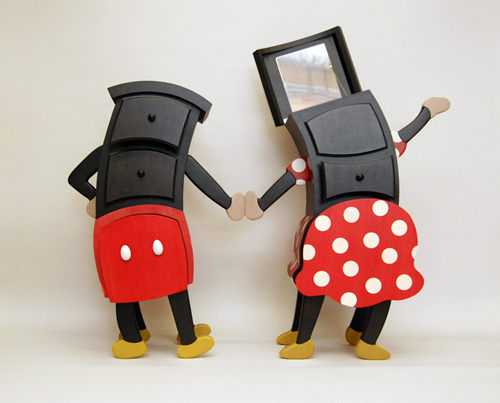 Amazing furniture designs from Straight Line Designs Inc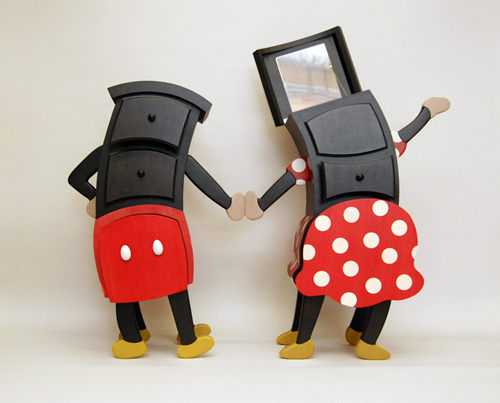 We love from this blog to pressent work of great designs and specially in modern design and modern furnitures, so today we will see Straight Line Designs Inc work. Straight Line Designs is a one-of-a-kind workshop that has been operating out of Vancouver, British Columbia for the past 25 years. In addition to installations, sculptures and private commissions, designer Judson Beaumont and his staff of eight full-time craftspeople have designed and constructed a variety of custom-built furniture and projects for public institutions and children's exhibitions throughout North America and abroad. Focused on quality and custom design, Judson's studio stays far away from mass production. Their workshop's building capacity is restricted but Jud's designing ability is not!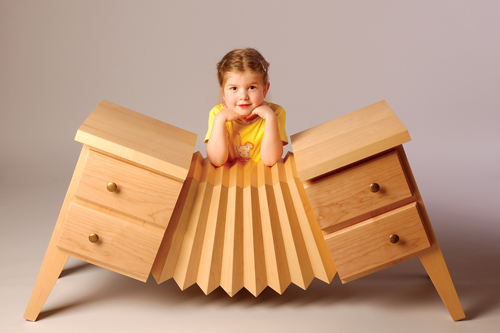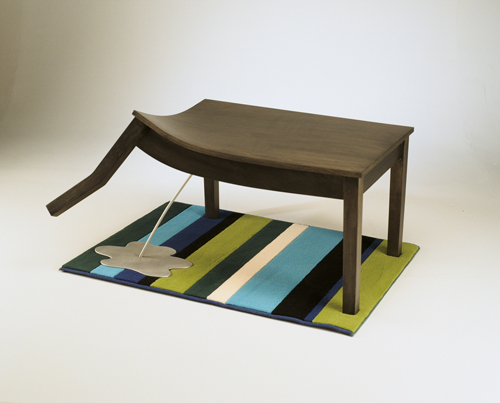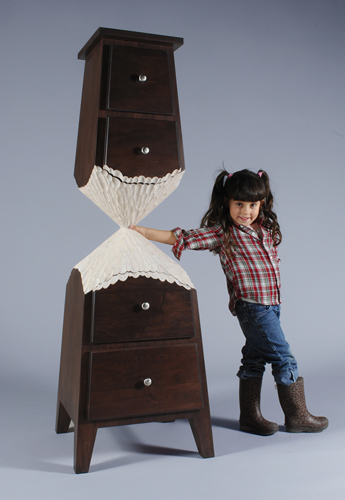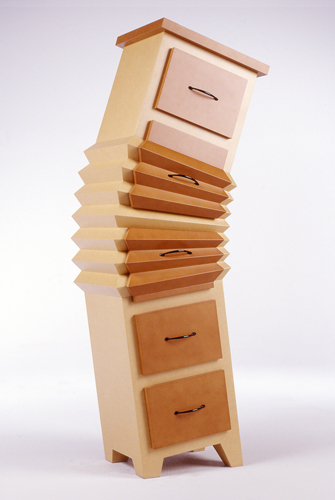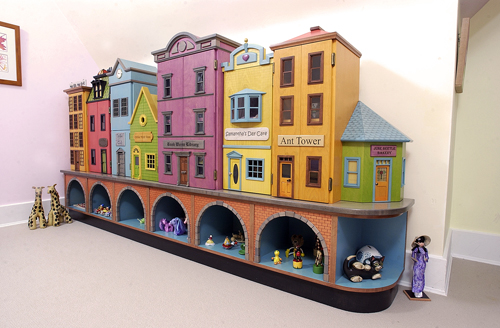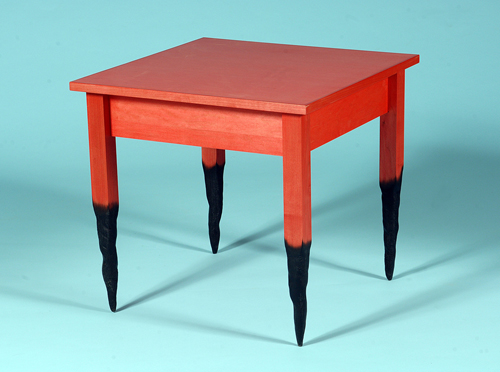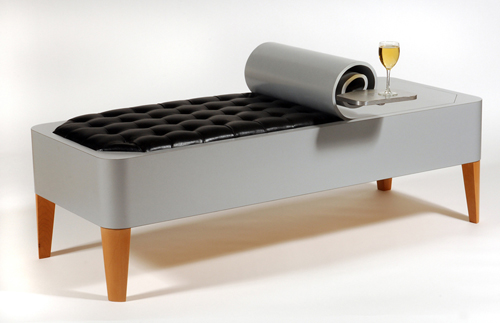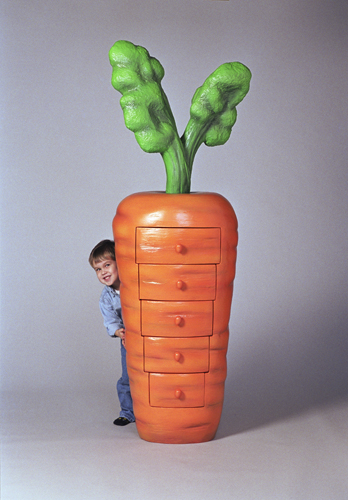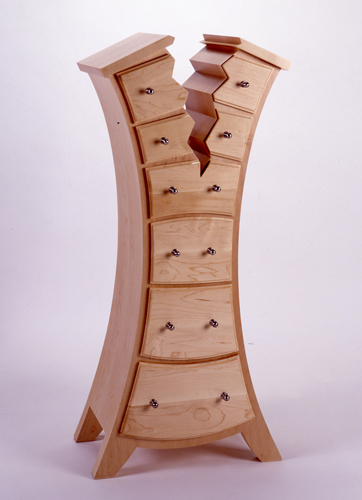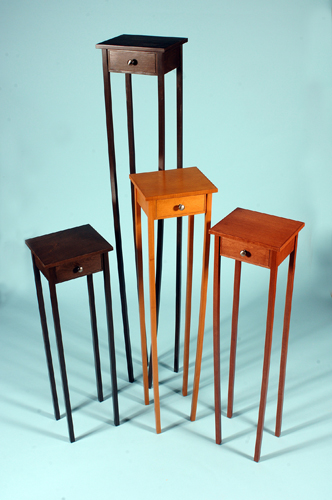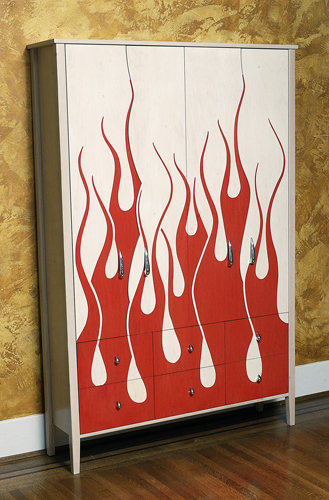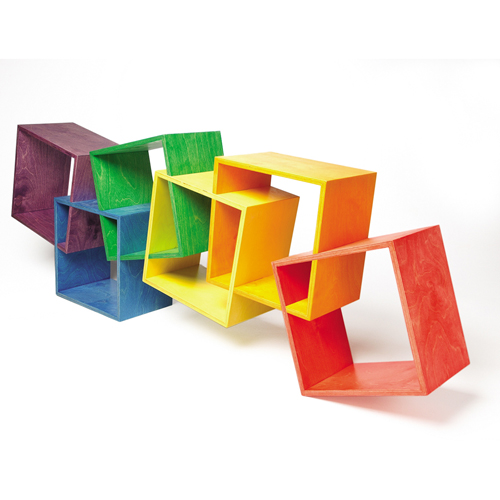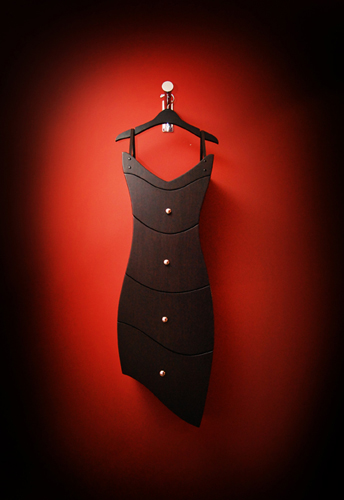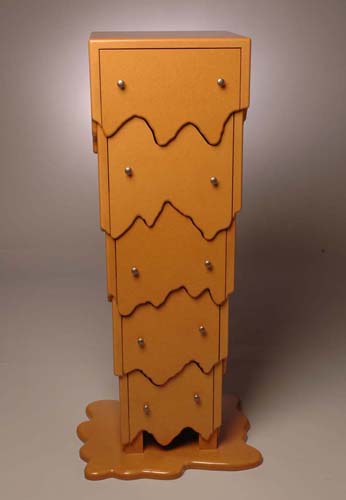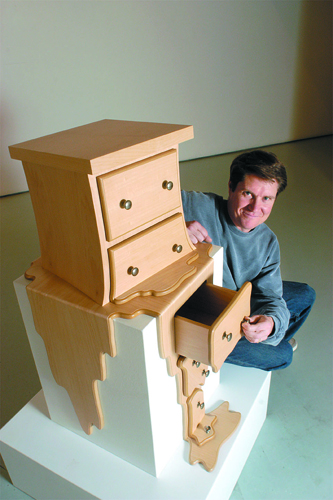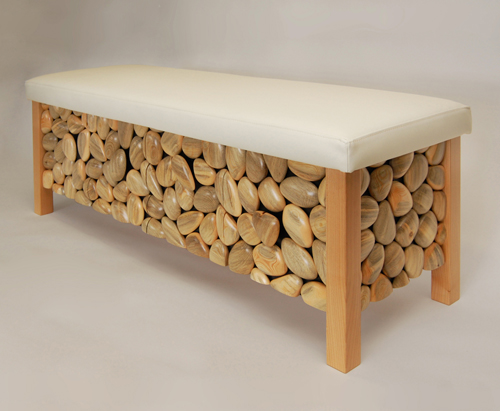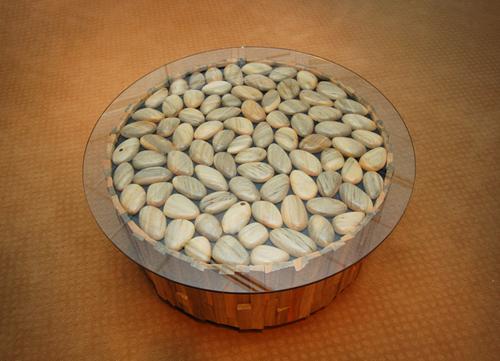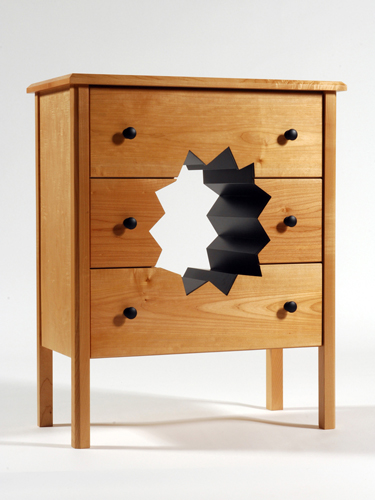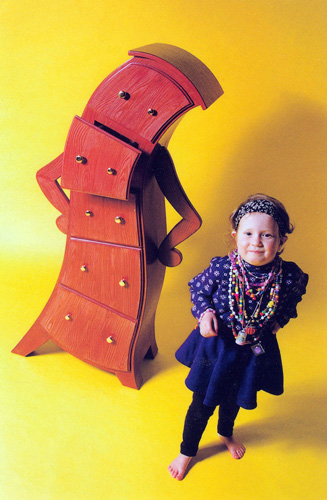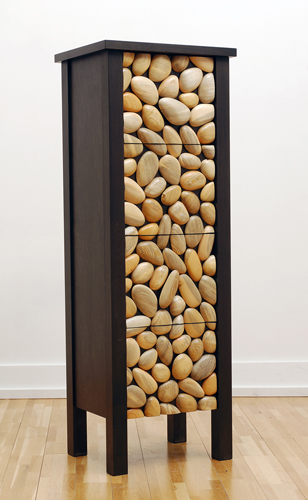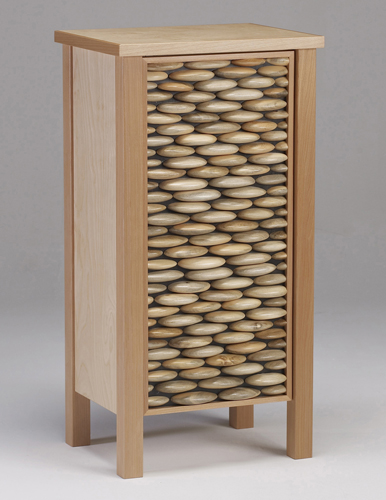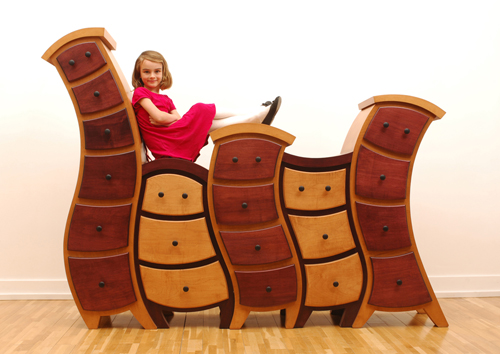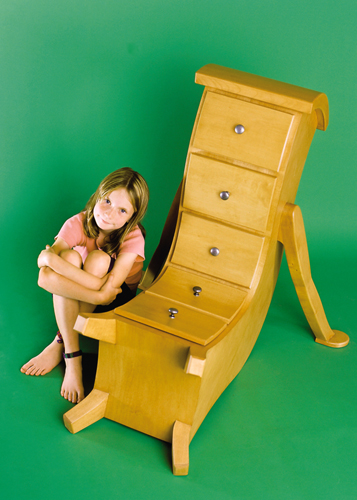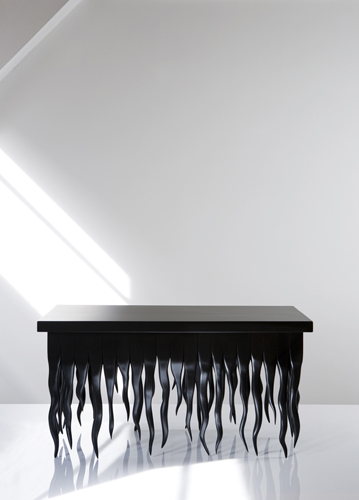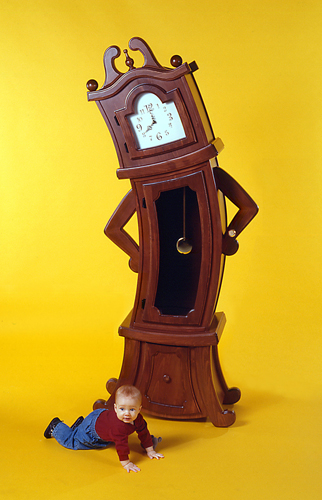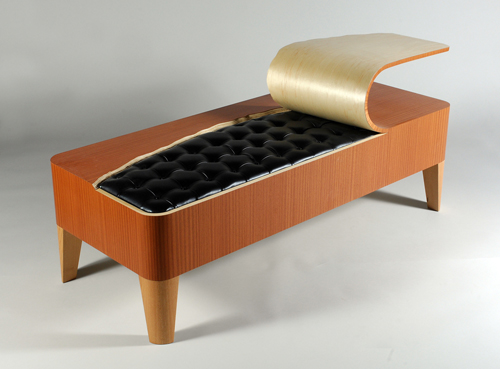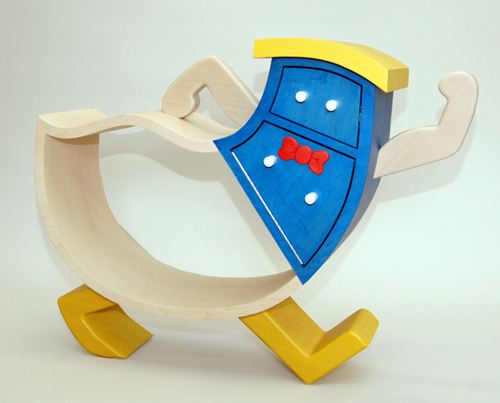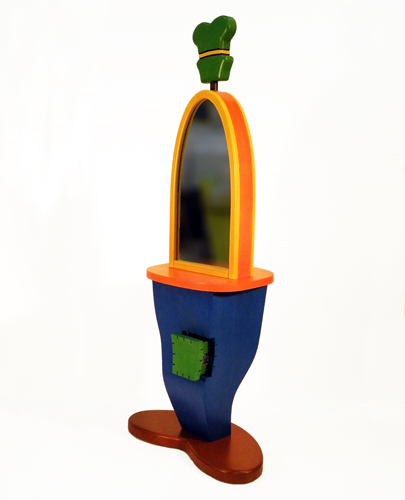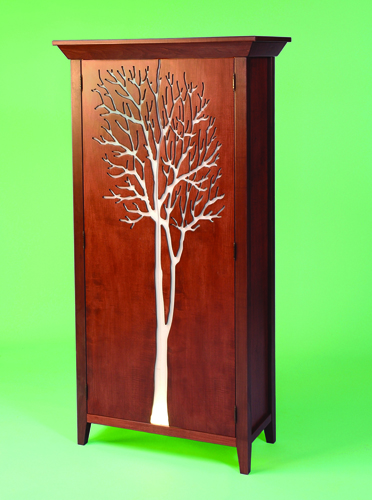 Each piece is as unique and their pieces start at around $1500 plus S&H. You can see more in Straight Line Designs Inc website.