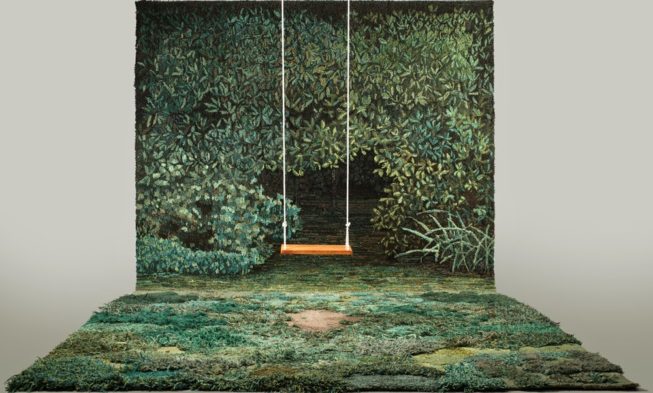 Amazing Art Carpets by Alexandra Kechagioglou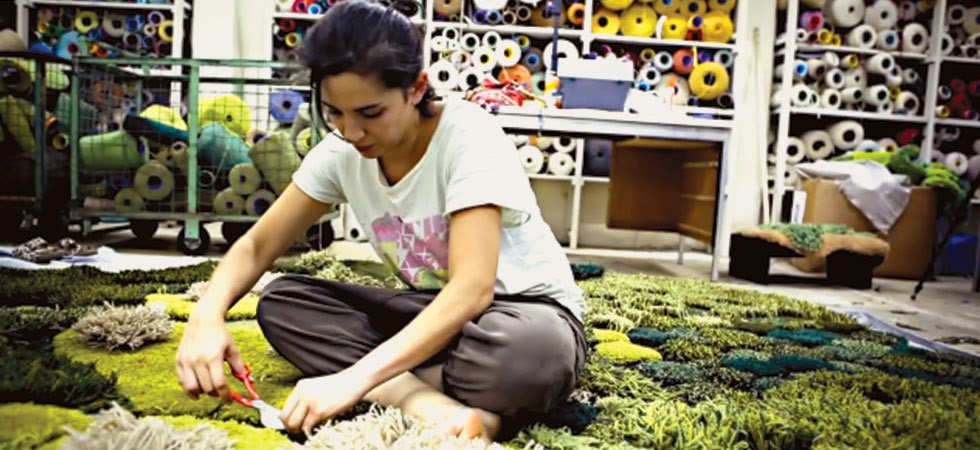 Alexandra Kechagioglou is an artist who creates artwork rugs–thanks to a unique technique. The carpets mimic nature landscapes, which disappear over time. Forests, meadows and bucolic landscapes that make you feel that you brought piece of nature in your home. She lives in Argentina and studied visual arts by applying them on the family tradition of creating carpet.
Her purpose is to transfer anyone sees carpets, into another landscape, and in a travel to a different world. Indeed, Instagram published photo of the work of Alexandra, which received more than 350,000 likes.
You can see more creations of talented Alexandra in www.alexkeha.com.ar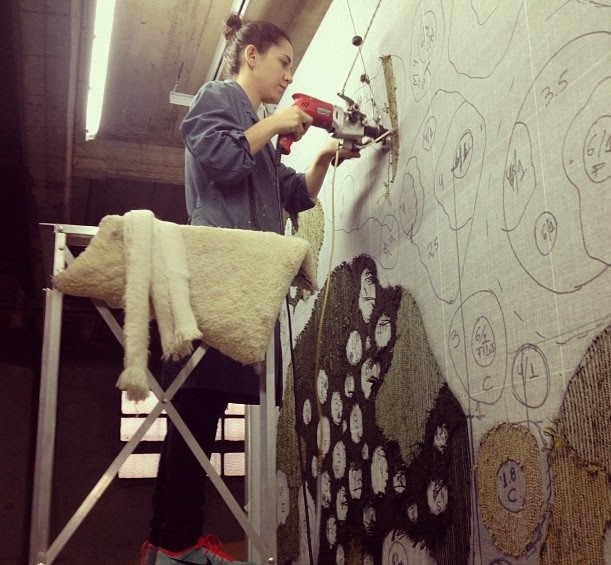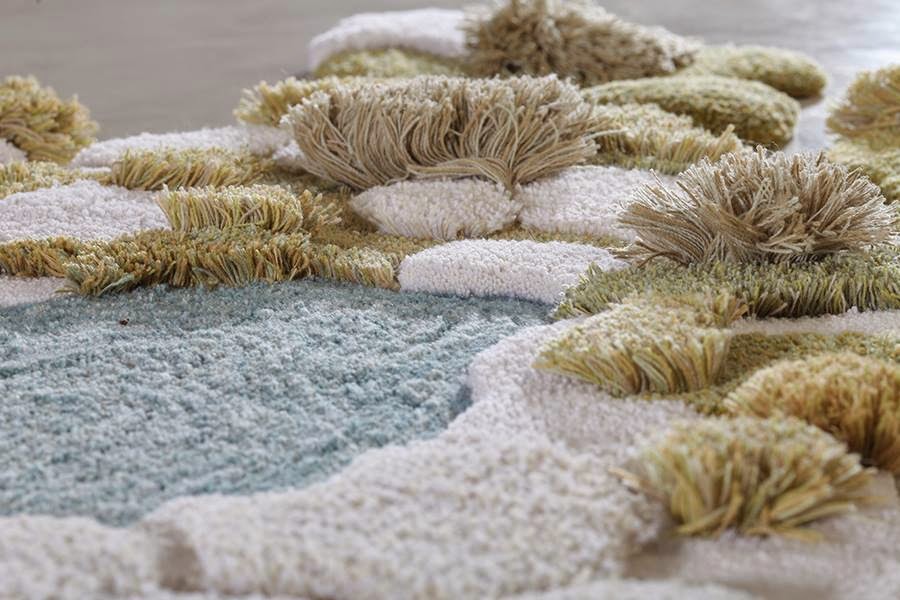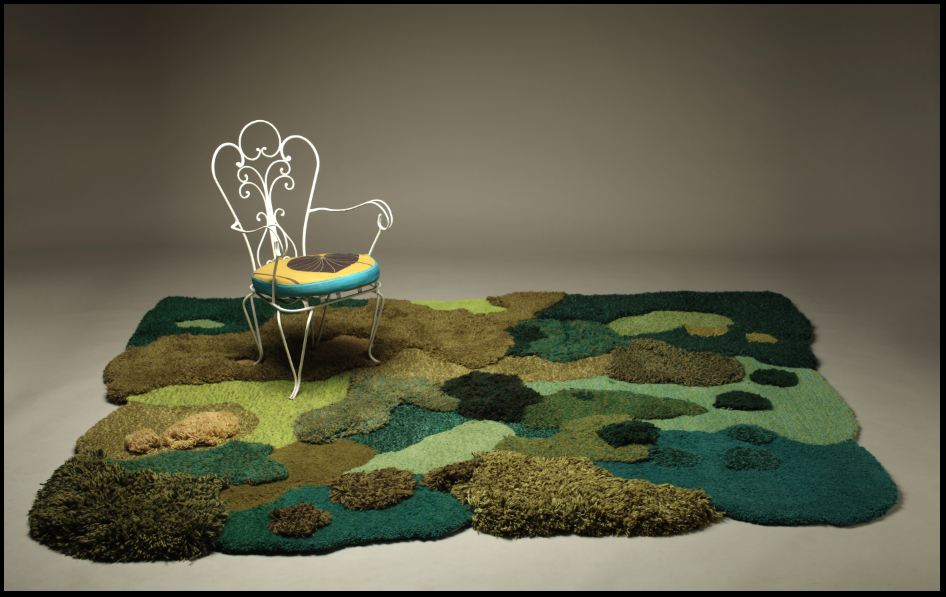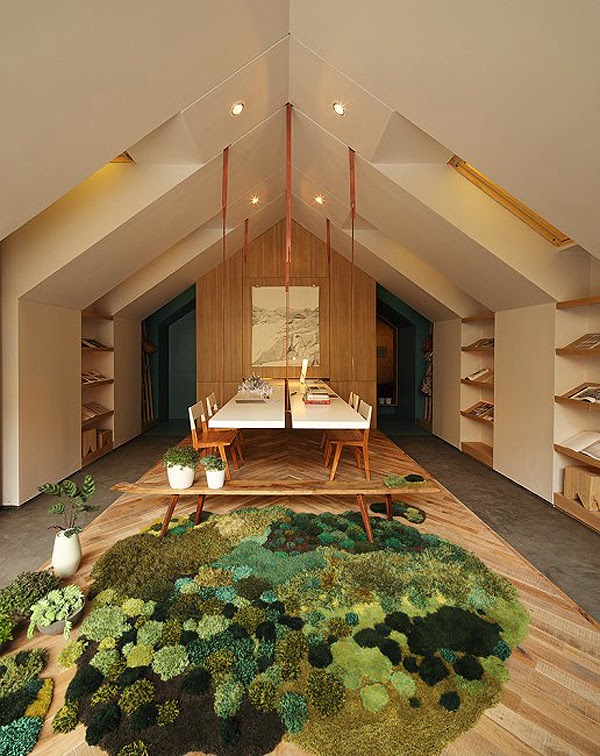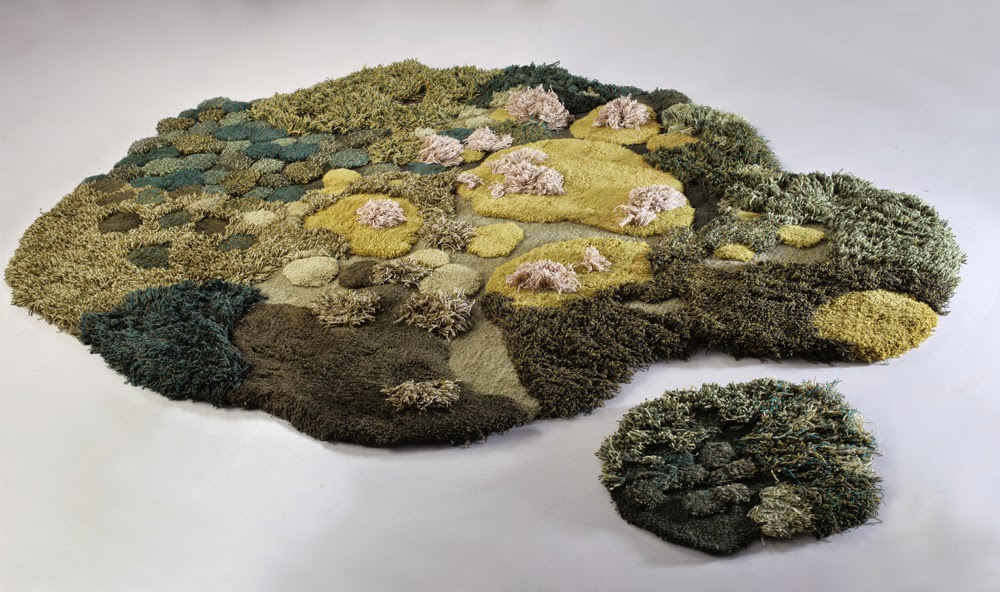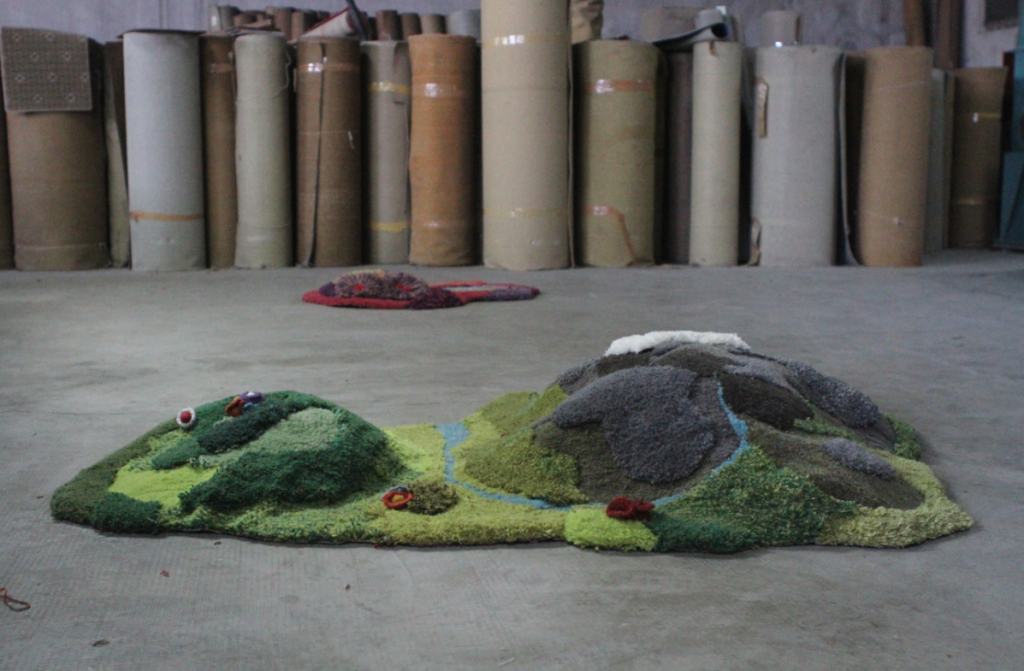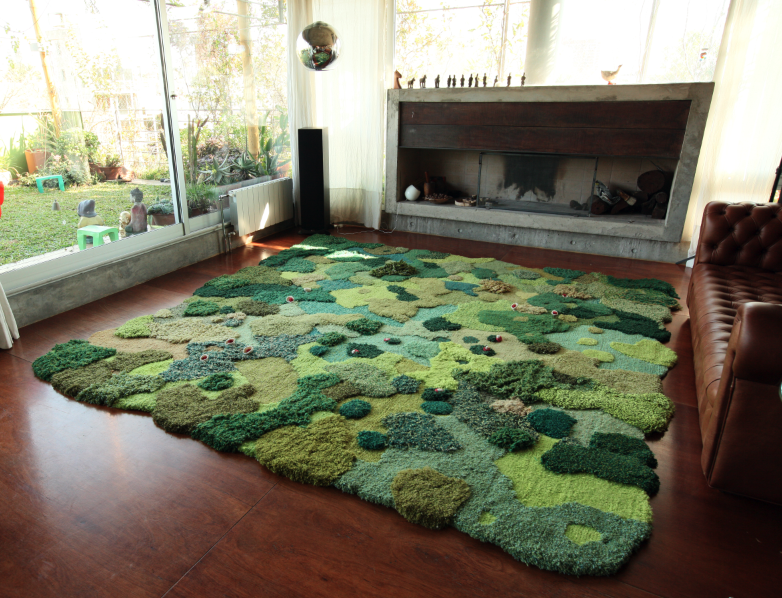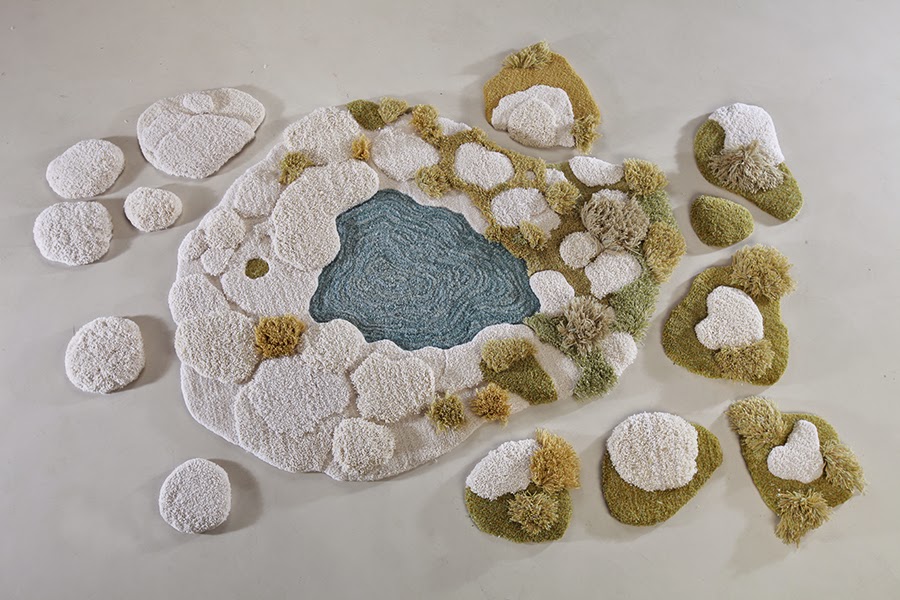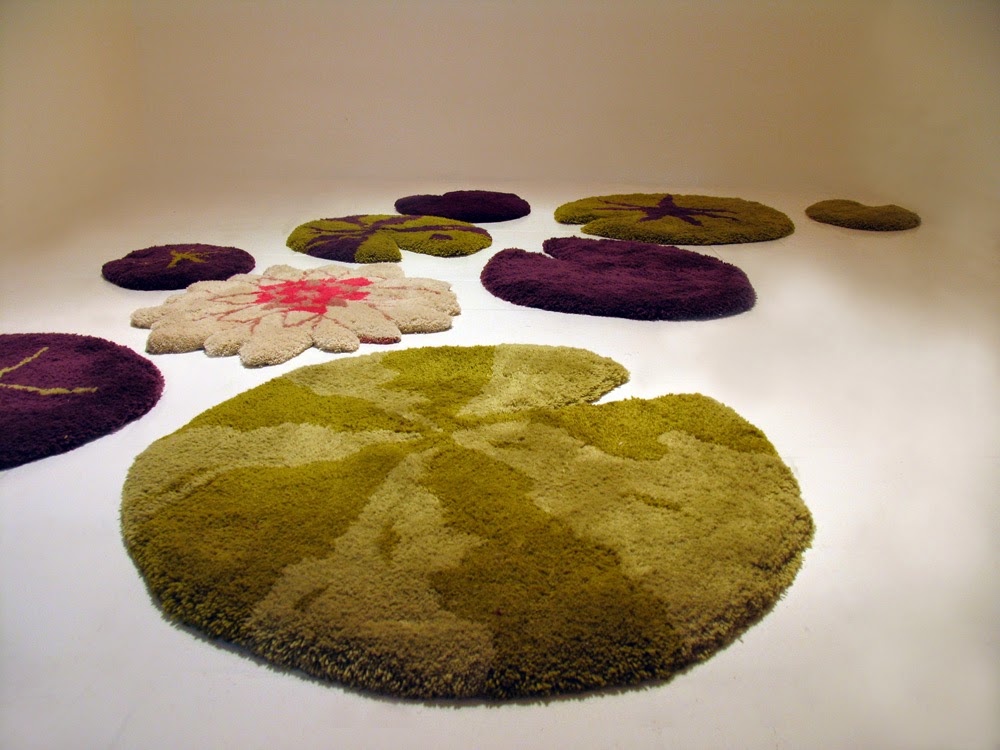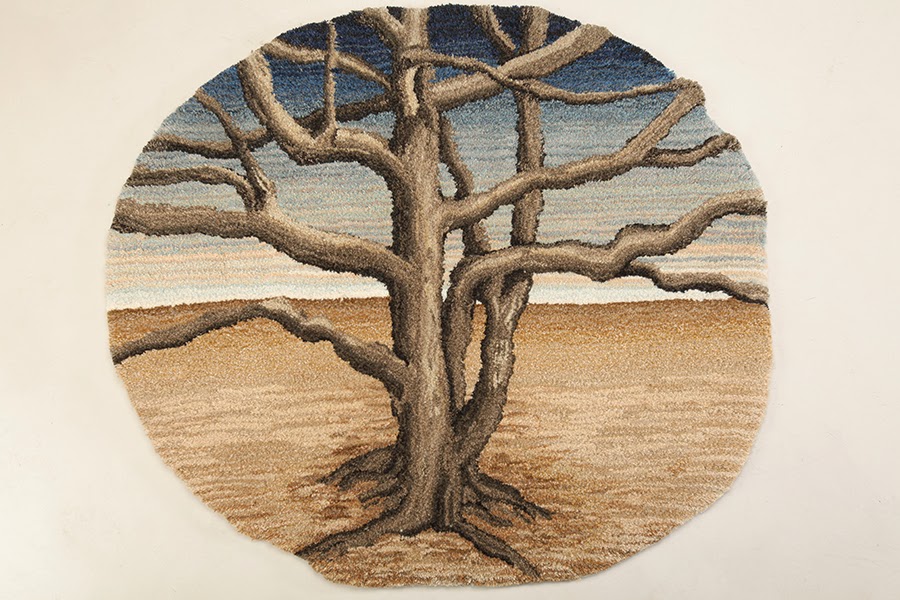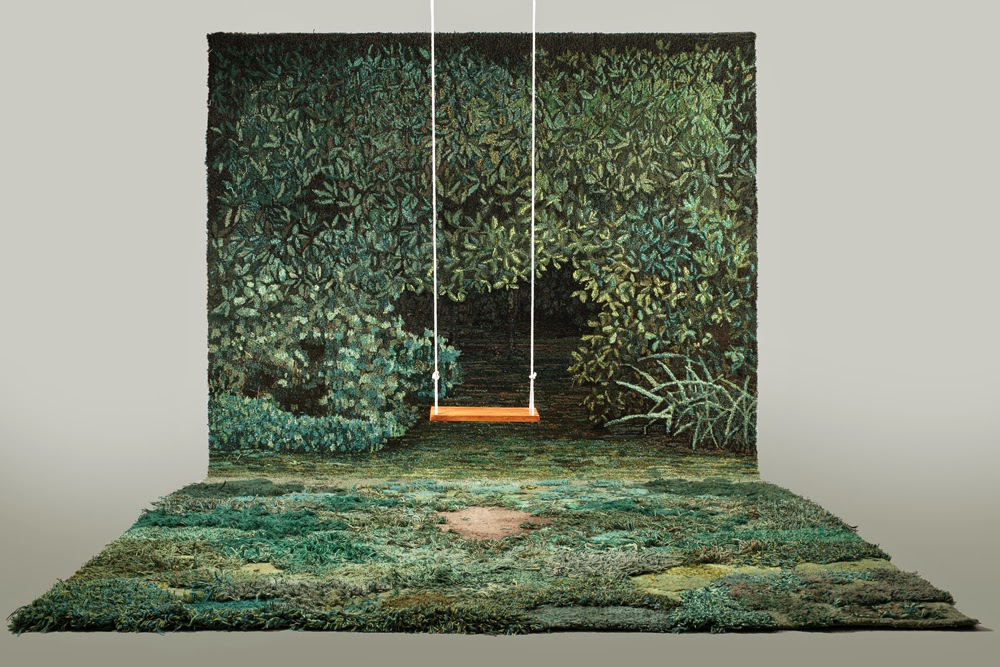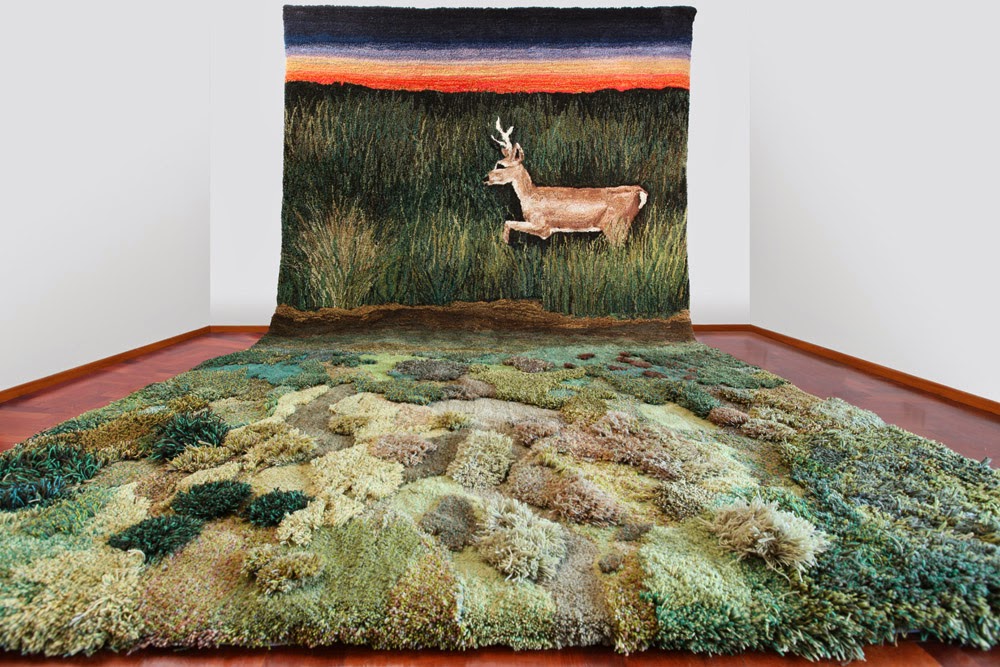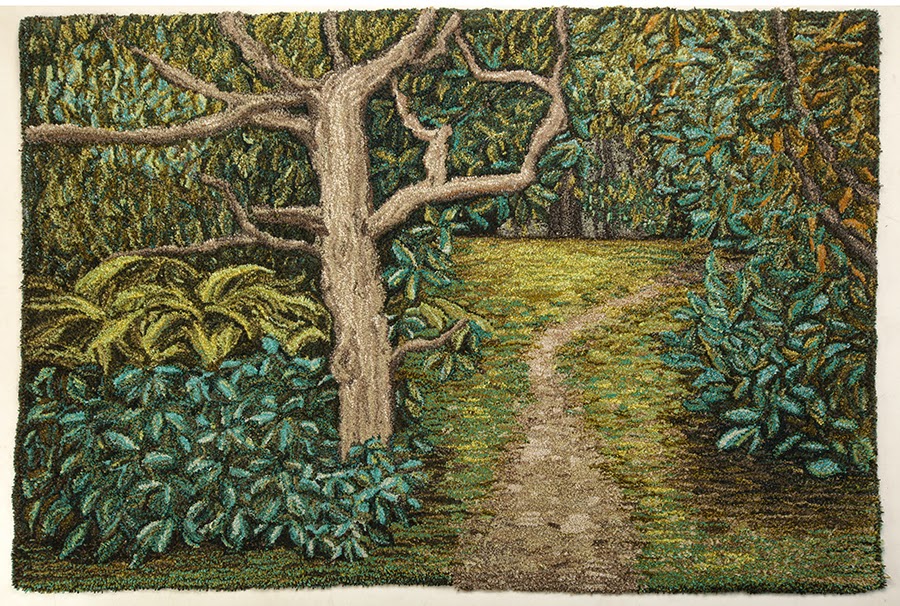 Made from wool, of course a natural material, but they are often made from the leftovers of the production of other products in the factory. – See more at: http://www.ellines.com/en/erga-ellinon/12252-dimiourgei-chalia-erga-technis-stin-argentini/#sthash.cMBrgGd1.dpuf
Διαβάστε περισσότερα: http://www.ellines.com/en/erga-ellinon/12252-dimiourgei-chalia-erga-technis-stin-argentini/
Copyright © Ellines.com
Made from wool, of course a natural material, but they are often made from the leftovers of the production of other products in the factory. – See more at: http://www.ellines.com/en/erga-ellinon/12252-dimiourgei-chalia-erga-technis-stin-argentini/#sthash.cMBrgGd1.dpuf
Διαβάστε περισσότερα: http://www.ellines.com/en/erga-ellinon/12252-dimiourgei-chalia-erga-technis-stin-argentini/
Copyright © Ellines.com
Made from wool, of course a natural material, but they are often made from the leftovers of the production of other products in the factory. – See more at: http://www.ellines.com/en/erga-ellinon/12252-dimiourgei-chalia-erga-technis-stin-argentini/#sthash.cMBrgGd1.dpuf
Διαβάστε περισσότερα: http://www.ellines.com/en/erga-ellinon/12252-dimiourgei-chalia-erga-technis-stin-argentini/
Copyright © Ellines.com
Made from wool, of course a natural material, but they are often made from the leftovers of the production of other products in the factory. – See more at: http://www.ellines.com/en/erga-ellinon/12252-dimiourgei-chalia-erga-technis-stin-argentini/#sthash.cMBrgGd1.dpufΔιαβάστε περισσότερα: http://www.ellines.com/en/erga-ellinon/12252-dimiourgei-chalia-erga-technis-stin-argentini/
Copyright © Ellines.com
Made from wool, of course a natural material, but they are often made from the leftovers of the production of other products in the factory. – See more at: http://www.ellines.com/en/erga-ellinon/12252-dimiourgei-chalia-erga-technis-stin-argentini/#sthash.cMBrgGd1.dpufΔιαβάστε περισσότερα: http://www.ellines.com/en/erga-ellinon/12252-dimiourgei-chalia-erga-technis-stin-argentini/
Copyright © Ellines.com
Σκοπός της είναι να μεταφέρει όποιον βλέπει τα χαλιά της, σε ένα άλλο τοπίο, να τον ταξιδεύει σε ένα διαφορετικό κόσμο. Μάλιστα, το Instagram δημοσίευσε φωτογραφία από τη δουλειά της Αλεξάνδρας, η οποία συγκέντρωσε περισσότερα από 350 χιλιάδες likes. – See more at: http://www.ellines.com/erga-ellinon/12252-dimiourgei-chalia-erga-technis-stin-argentini/#sthash.f6t4Xvcg.dpufΔιαβάστε περισσότερα: http://www.ellines.com/erga-ellinon/12252-dimiourgei-chalia-erga-technis-stin-argentini/
Copyright © Ellines.com
Σκοπός της είναι να μεταφέρει όποιον βλέπει τα χαλιά της, σε ένα άλλο τοπίο, να τον ταξιδεύει σε ένα διαφορετικό κόσμο. Μάλιστα, το Instagram δημοσίευσε φωτογραφία από τη δουλειά της Αλεξάνδρας, η οποία συγκέντρωσε περισσότερα από 350 χιλιάδες likes. – See more at: http://www.ellines.com/erga-ellinon/12252-dimiourgei-chalia-erga-technis-stin-argentini/#sthash.f6t4Xvcg.dpufΔιαβάστε περισσότερα: http://www.ellines.com/erga-ellinon/12252-dimiourgei-chalia-erga-technis-stin-argentini/
Copyright © Ellines.com