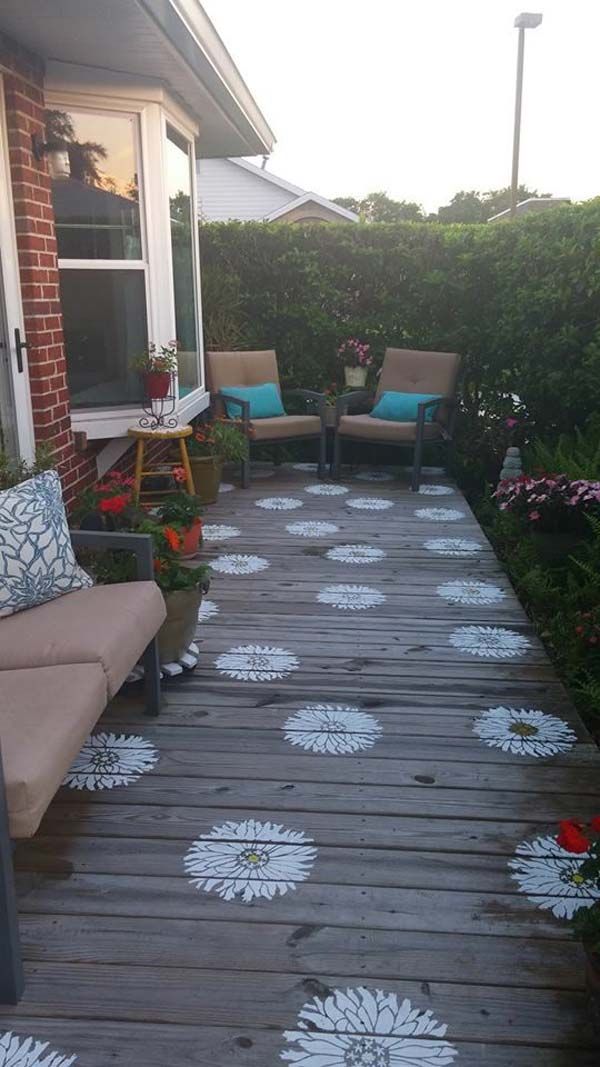 A painted floor transforms every place – 15 Ideas to be implemented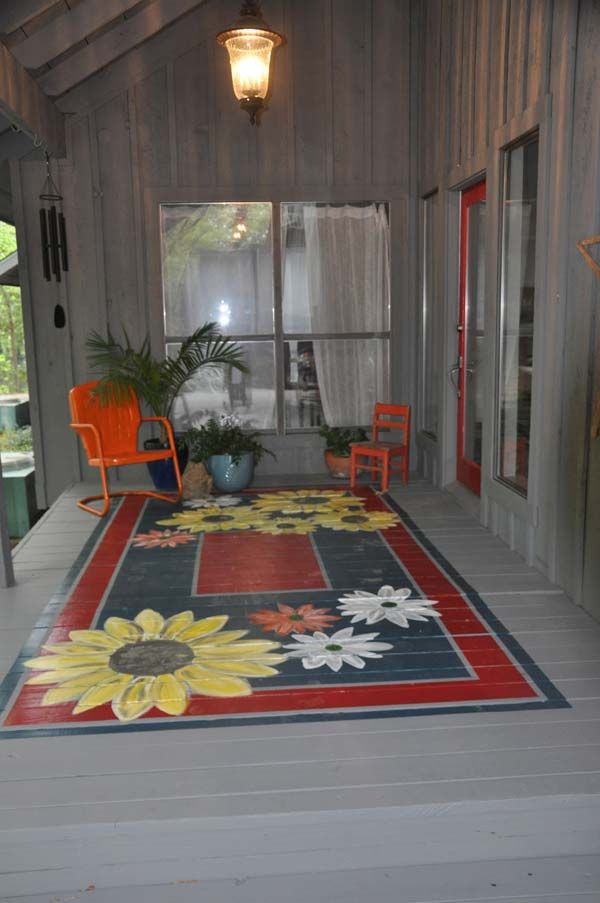 Outdoor decorations that can completely change your space, you'll find in the next article. Transform any floor with  painting, whether it's inside or outside your house. Any idea you have in mind, we invite you to put it in your hands.
Spring, all good ideas must be implemented. Whether it's ideas for planting fruits, vegetables, improving things in the orchard or rearranging, we now have the necessary energy. After a long winter, we all have the energy to work in the garden and we want it.