A child-friendly garden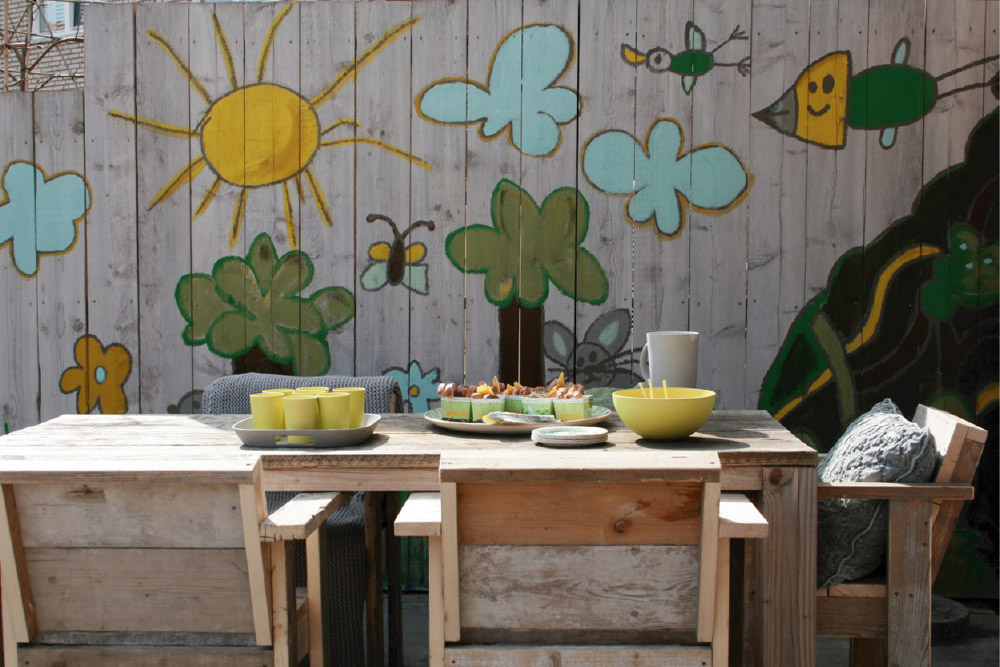 A small urban jungle recreated in the home garden for the joy and fun of the little ones.
Living in the city in a home that has a private green space is certainly a great advantage but you have to design it carefully. In the garden, large or small, children can play, run, have fun with their friends in touch with nature and in safety. If your kids love to play outdoors, climb up the trees, and they can not help but draw, then take cues and ideas from this fantastic garden designed to fit kids. A space full of DIY solutions and where nature is the protagonist.