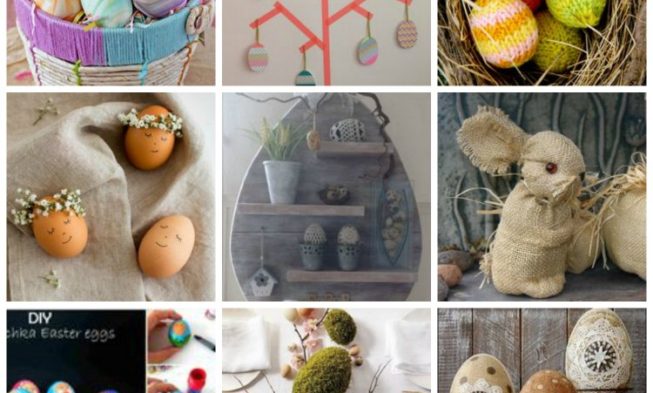 80 + Easter home decoration and diy ideas for inspiration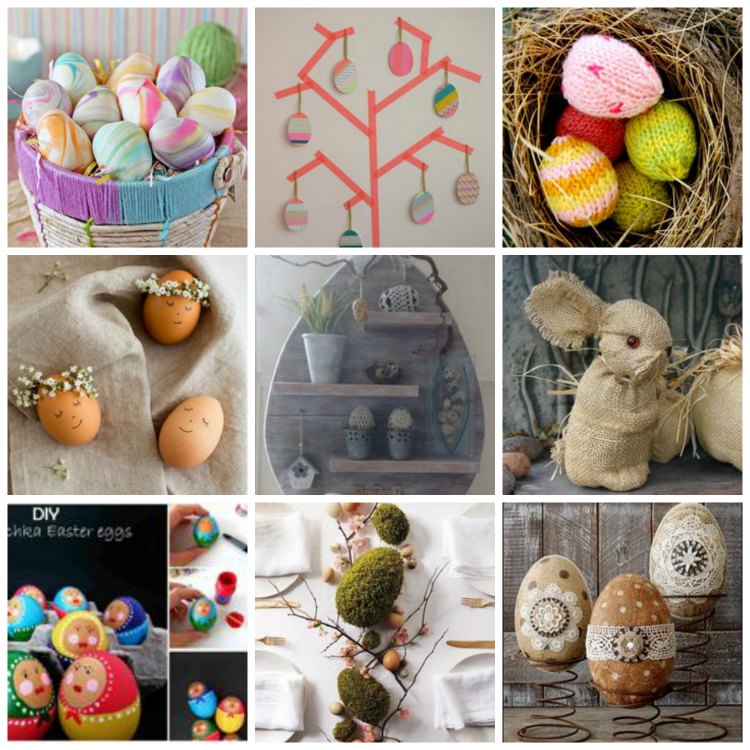 Easter is close and we too are preparing appropriately by taking ideas for decorating our house. We decorate the house with simly ways and we try to make a beautiful Easter mood.
The colorful eggs are definitely the focus, but there are also flowers of course, as we will be in the heart of Spring. Let's look a little more than 80 different Easter decorating ideas and DIYS.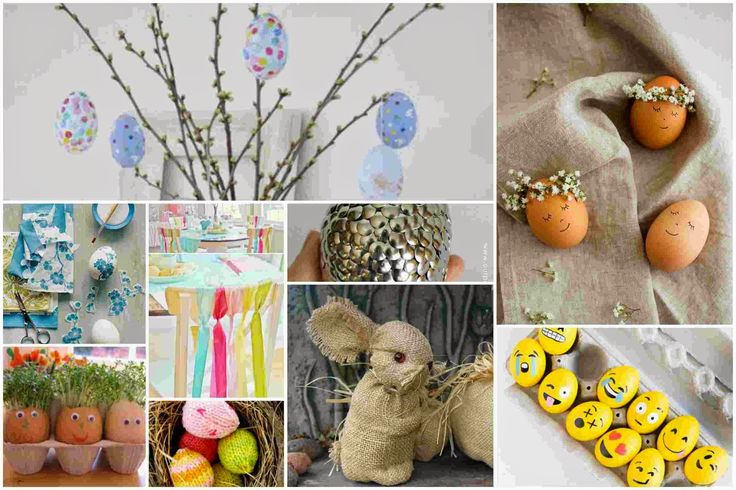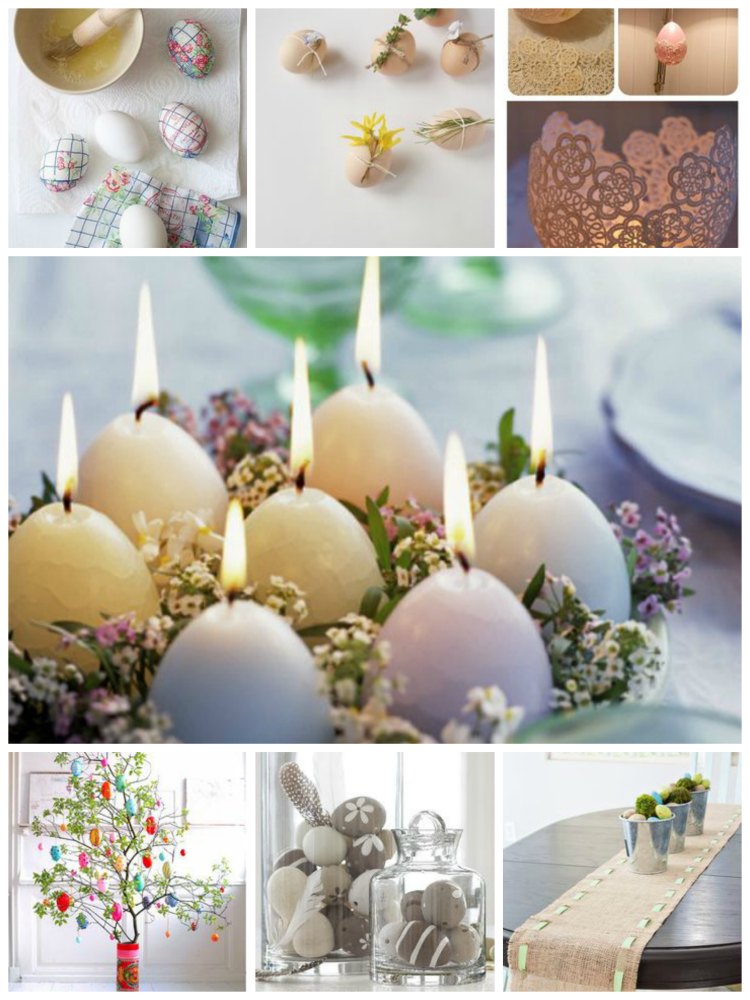 See all 80 + Easter home decoration and diy ideas in our board on pinterest