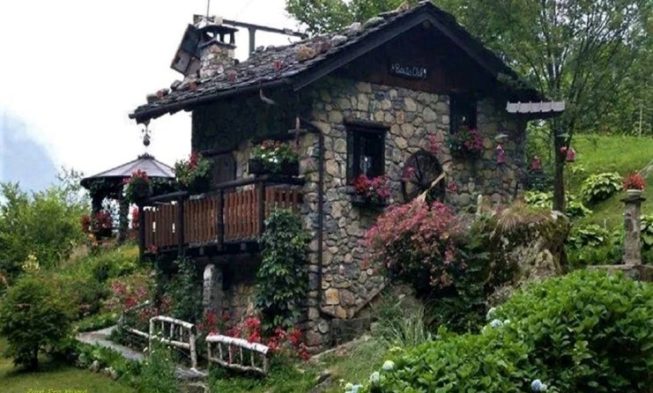 25 dream houses in the mountains of Greece that you want to move now
Our dream house does not need to be new, big and full of luxury. It is enough to have the necessary, to be warm and to be hidden in the forest or nestled in a mountainous village in Greece.
Like these dream houses, we'll show you next.