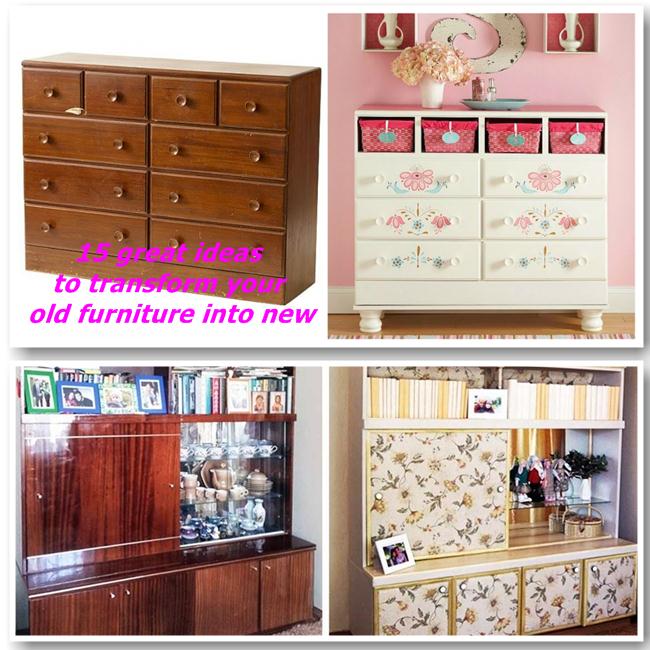 15 great ideas to transform your old furniture into new
Old furniture is not just furniture that is no longer as easy to use as it used to be. Most of them are old just because they served a purpose for a long time. In fact, most of them still have a lot of life in front of them as long as you give them a new breath.
See below 15 wonderful ideas to convert your old furniture to a new one.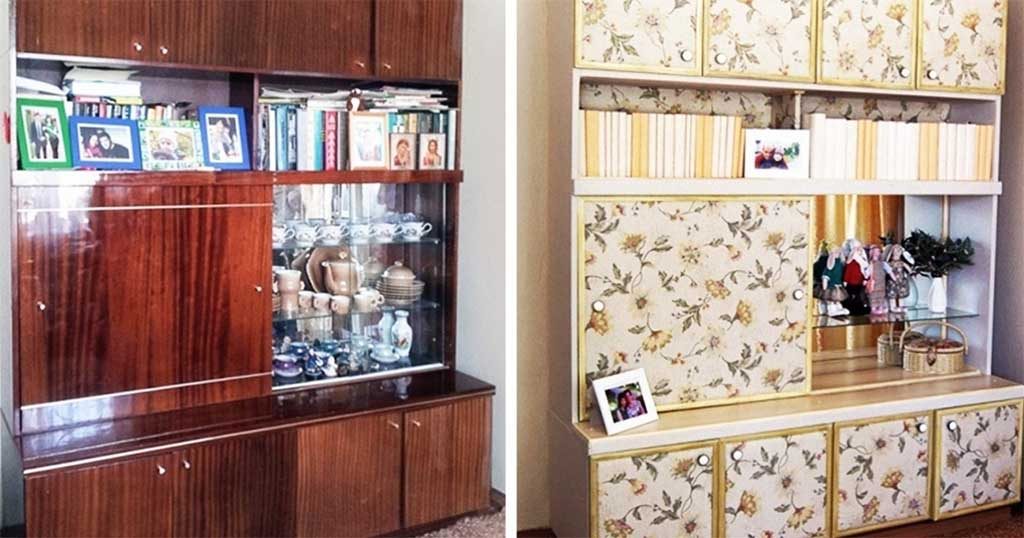 norstar.ru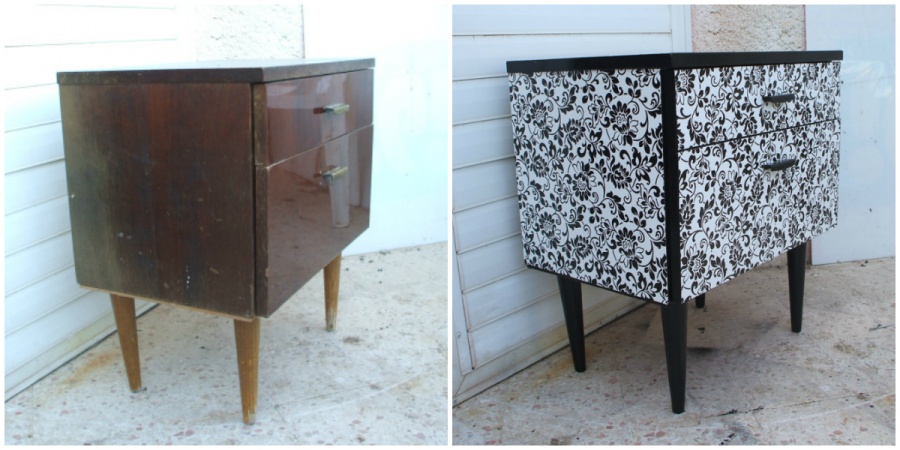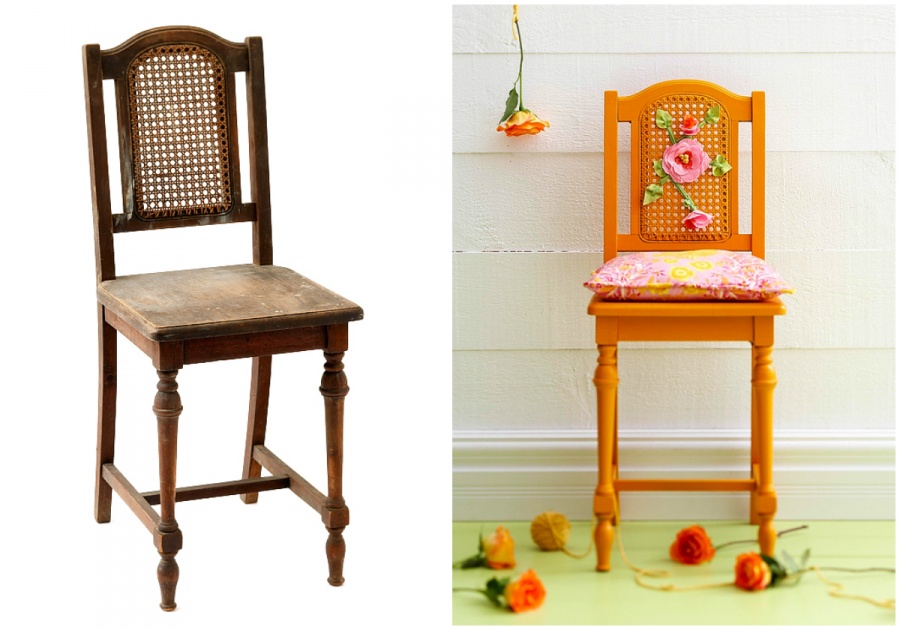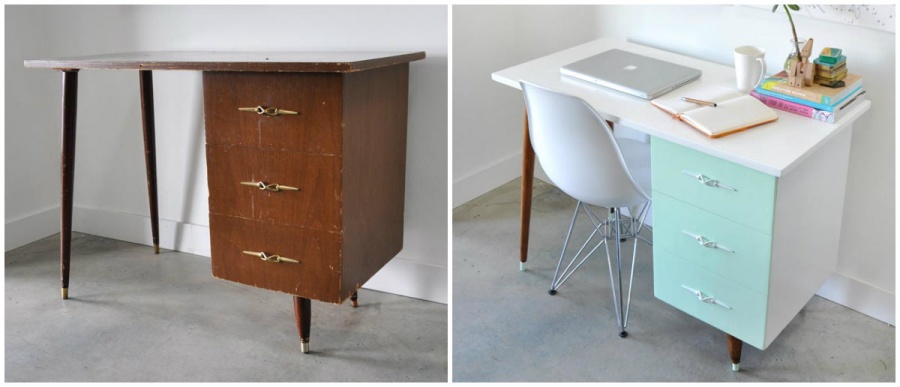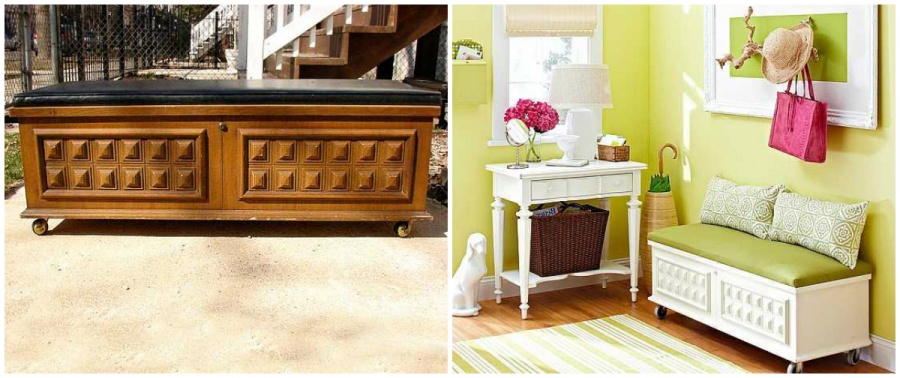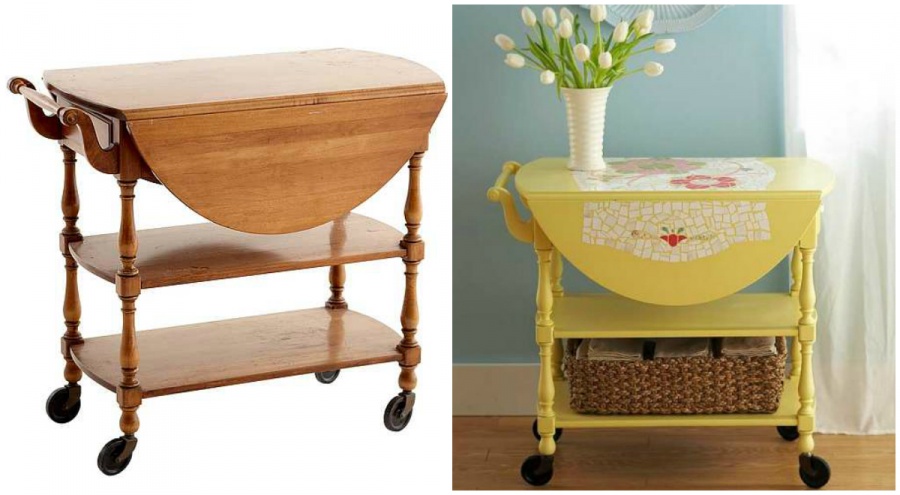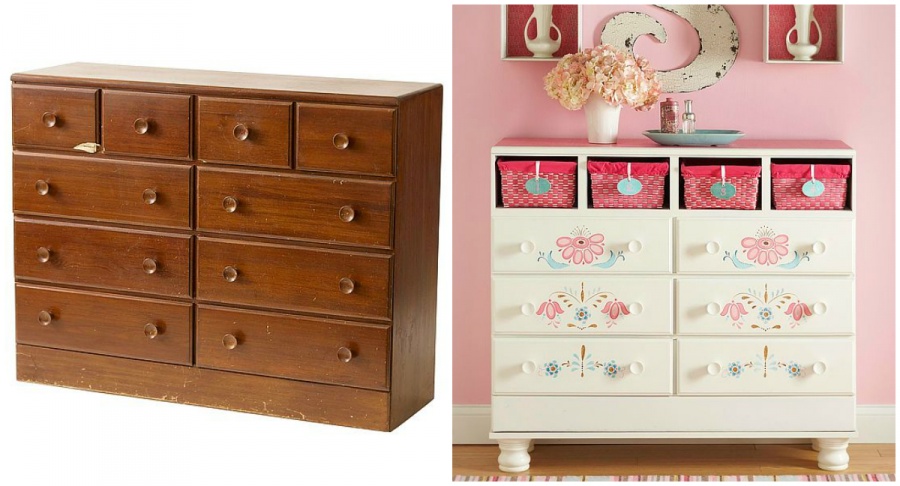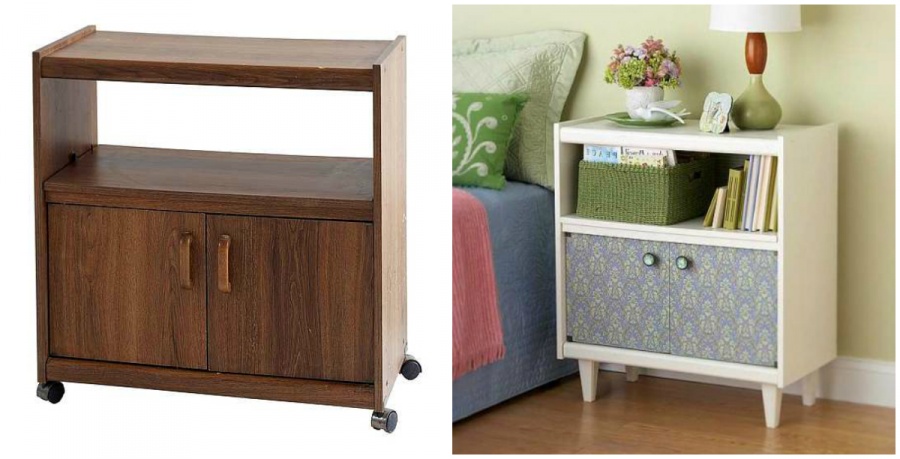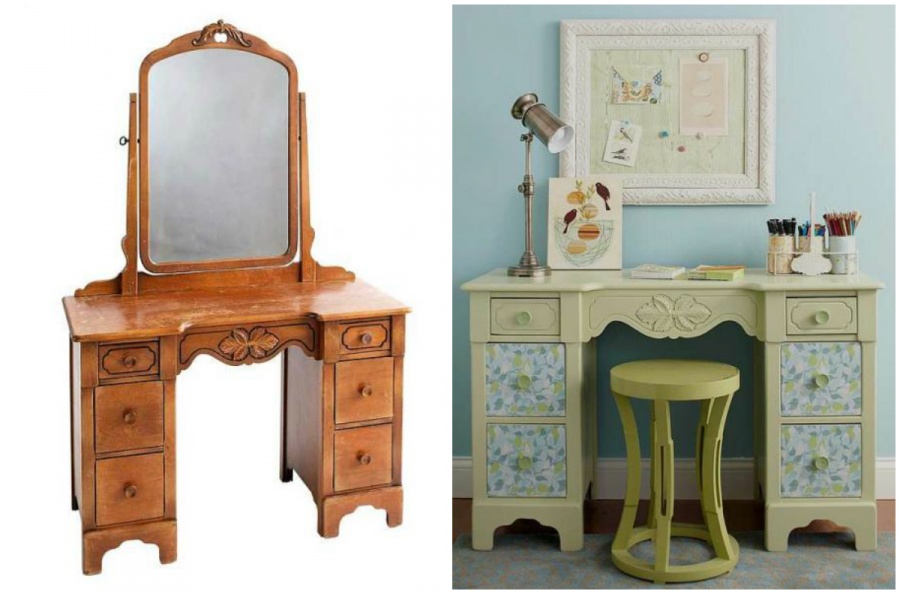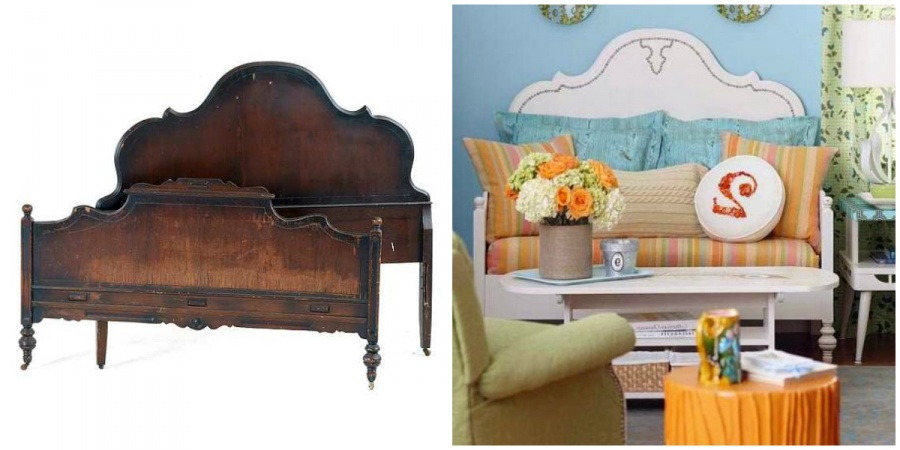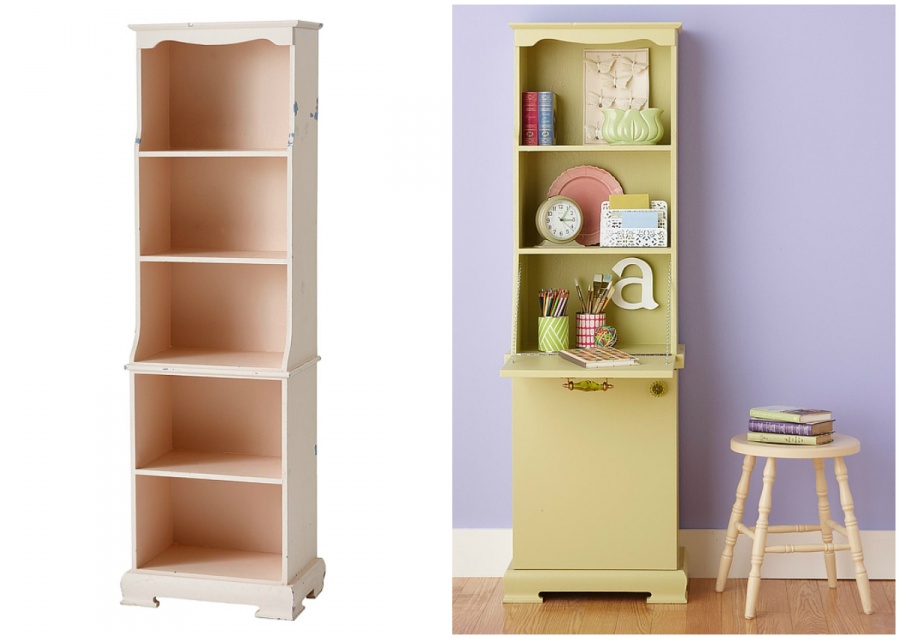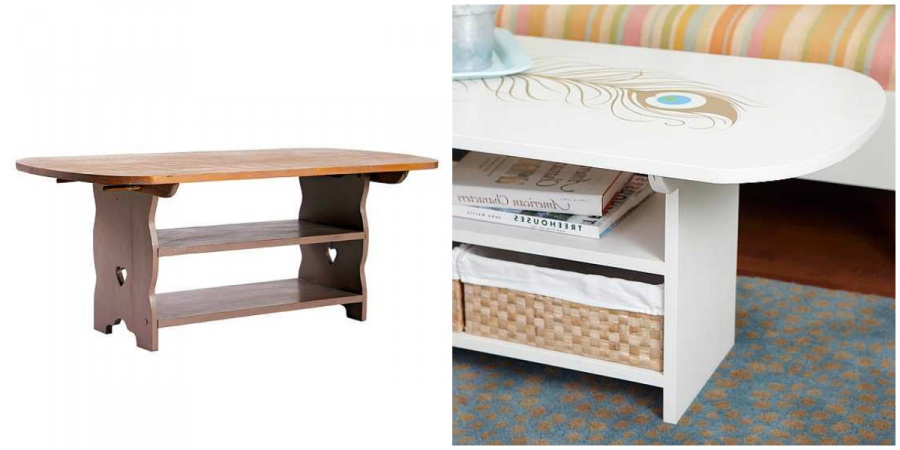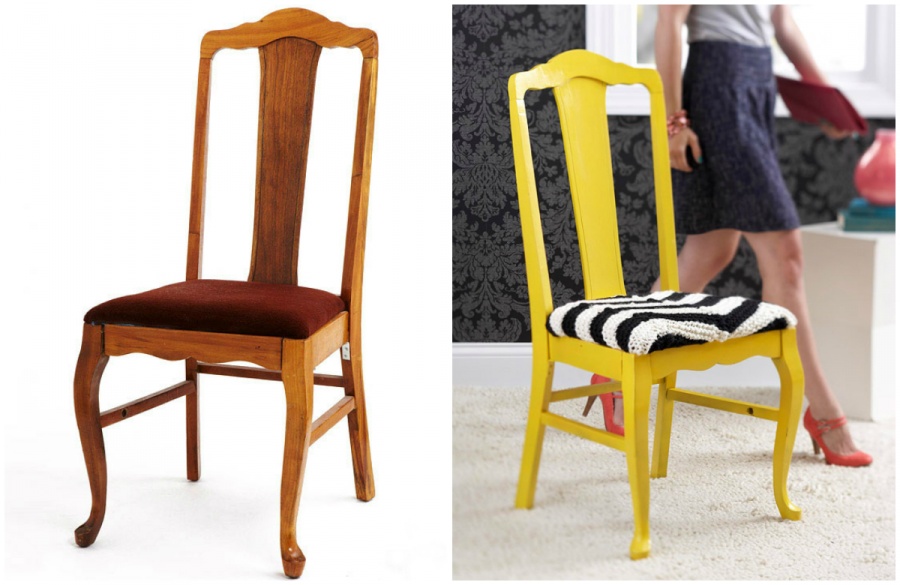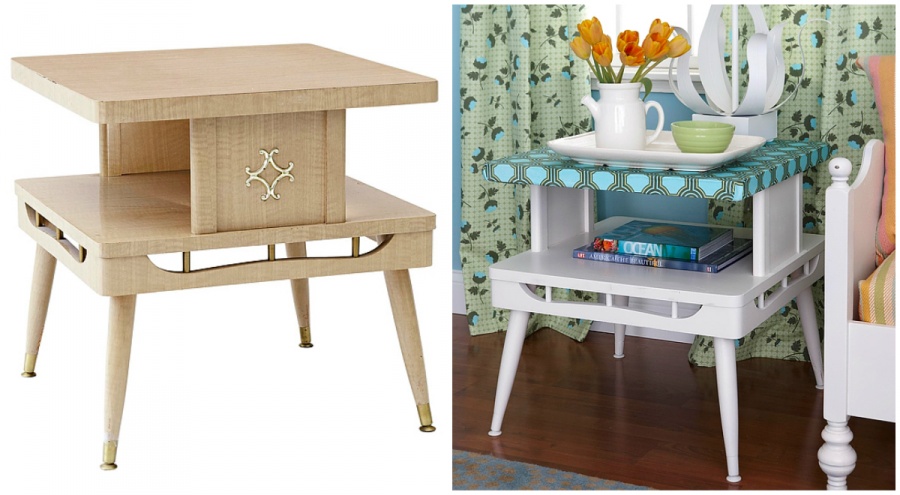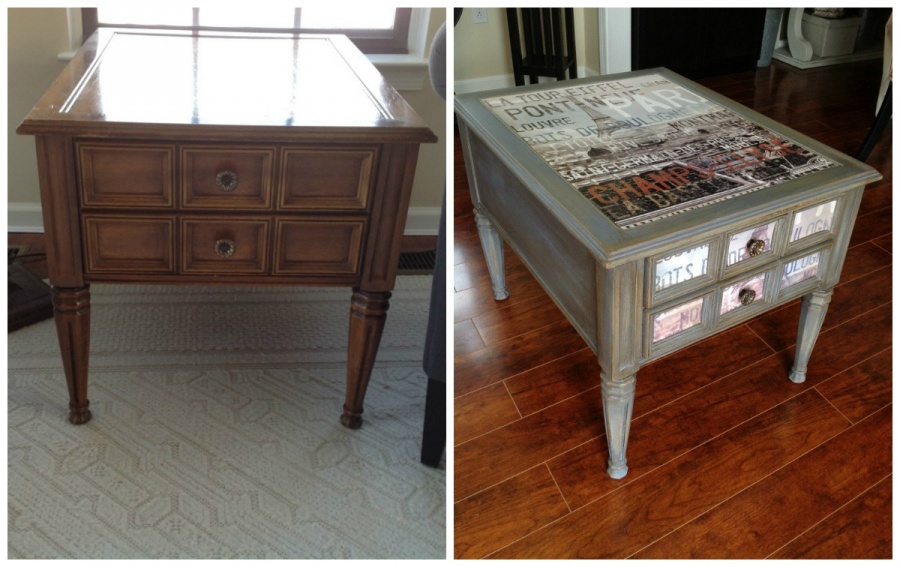 snazzylittlethings.com