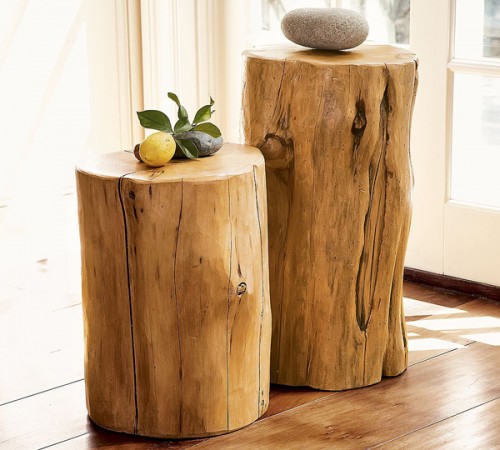 10 Original Tree Stumps Decor Ideas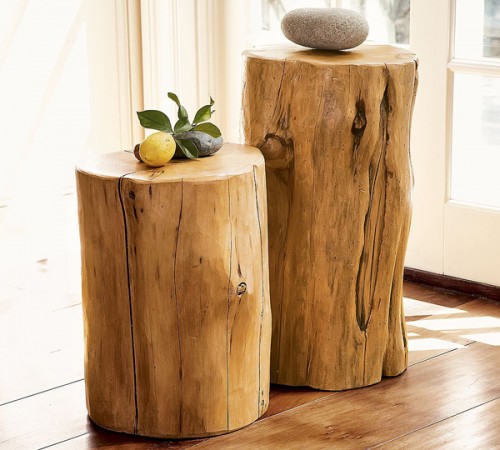 You probably never realized how lucky you'd be if you find a tree stump? Tree stumps can be used for such many things and some manufacturers already produce furniture and items of decor made of them. Although most of these things you can make by yourself.
For example you can make a stool, a side table, a lamp, a vase and even a planter of a single tree stump. You can group several such things together and they will looks even better. Each of them will be unique. Check out these original decor ideas where tree stumps are used and choose your next DIY project from them.
Referense: shelterness.com